To all those returning to the university this year, we welcome you back to your student cinema, and we say hello and good luck to all those beginning life at university for the first time!
If you didn't catch us last week we had free screenings of Minions and Mad Max: Fury Road on the Tuesday of Freshers week which were a huge hit, and you may have seen us at the Bunfight and Freshers Fayre as we geared up for the year ahead. If you didn't already hear, we have revealed our lineup which you can see in full on our website.

Now we look to the week ahead, and the beginning of our packed Autumn Season.
Pitch Perfect 2, Tuesday 29th September at 19:00
Pitch Perfect 2 has the privilege of opening our Autumn Lineup and as always tickets will cost £3.
If you loved the original Pitch Perfect then you will enj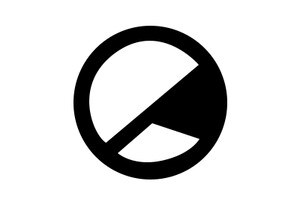 oy the return of the Barden Bellas as they look to overcome a humiliating performance by entering a prestigious European competition.
Anna Kendrick and Rebel Wilson give hilarious performances as always, so make sure you don't miss out on our first and what could be argued as our best film of the season when Tuesday comes around.
Samba, Wednesday 30th September at 19:30
If you don't know about the Phoenix Film society, it is one of the oldest in the world, and prides itself on showing films from around the globe so they may not always be in English, but by coming to watch them over the year, you can find some real gems.
Their first offering of the year is French language drama Samba, the story of a Senegalese immigrant who looks to escape from his dead end life in lowly employment, an escape that draws him into the same path as Alice, an executive who has undergone burn out after life as a high executive.
Come along on Wednesday for something different, and if not, we look forward to seeing you at other Phoenix offerings throughout the year.
Freshers Pick, Thursday 1st October at 20:00
Last week you decided that we'd show Hot Fuzz instead of 22 Jump Street. I think you all did a good job with that one.
This week though you have another choice to make, details can be found on susu.org or ask at SUSU reception in Building 42.
This screening will be completely free so no need to buy tickets.
Mad Max: Fury Road, Sunday 4th October at 20:00
We showed it on Tuesday 22nd September completely free to all students, but due to such high demand we will be showing it again this Sunday for just £3 (or free with an Autumn or Premiere Pass). Yes we are that awesome.
If you're like me and haven't seen the original Mel Gibson Mad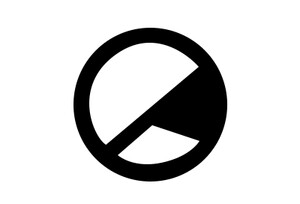 Max Trilogy, then this is an excellent starting point.
Fury Road is set in a tyrant-led post-apocalyptic Australia, but when a woman rebels against the tyranny, she needs Max's help to help find her homeland.
Make sure you don't miss this action masterpiece this time around!
We look forward to seeing you at your student cinema at some point this year! Don't forget you can now pick up premiere passes for the bargain price of £40, you'll get that value in the Autumn Season alone.
We are also looking to welcome new volunteers to join our society. If you're interested come along to the cinema at 18:00 on Thursday and we will tell you more about it. Can't make it? No worries, just join our Facebook group and pop up a post saying you're interested!