It's a bumper week with a massive 6 showings, with the introduction of our Audience Choice film. Before that however, we've got the zombie apocalypse in World War Z on Tuesday, and German drama, Barbara on Wednesday. Then we have our Comedy Audience Choice winner, Airplane!, screening on the brand new day-of-choice, Thursday. Saturday sees us bring you another epic 3D film in the form of The Wolverine; and Sunday we have a reshowing of The Wolverine in 2D and college-comedy Admission. Let's get down to it then…
Tuesday 15th October at 7pm: World War Z:
World War Z is based on the 2006 novel by Max Brooks; it stars Brad Pitt as a former United Nations investigator who is coerced into finding a way to stop the zombie pandemic which is toppling armies and governments, and threatening to destroy humanity itself. The Edge have given it 4 stars and there was a lot of buzz around this Summer blockbuster, so if you're a fan of the genre make sure you've got a front row seat!
Wednesday 16th October at 7.30pm: Barbara:
Barbara, a doctor, applied for an exit visa from the GDR (East Germany); unsuccessful, as a punishment she has been transferred to a small hospital in the country, where her lover in the West now plans her escape. However, as the day of her planned escape approaches, she starts to lose control over herself, her plans and her one true love.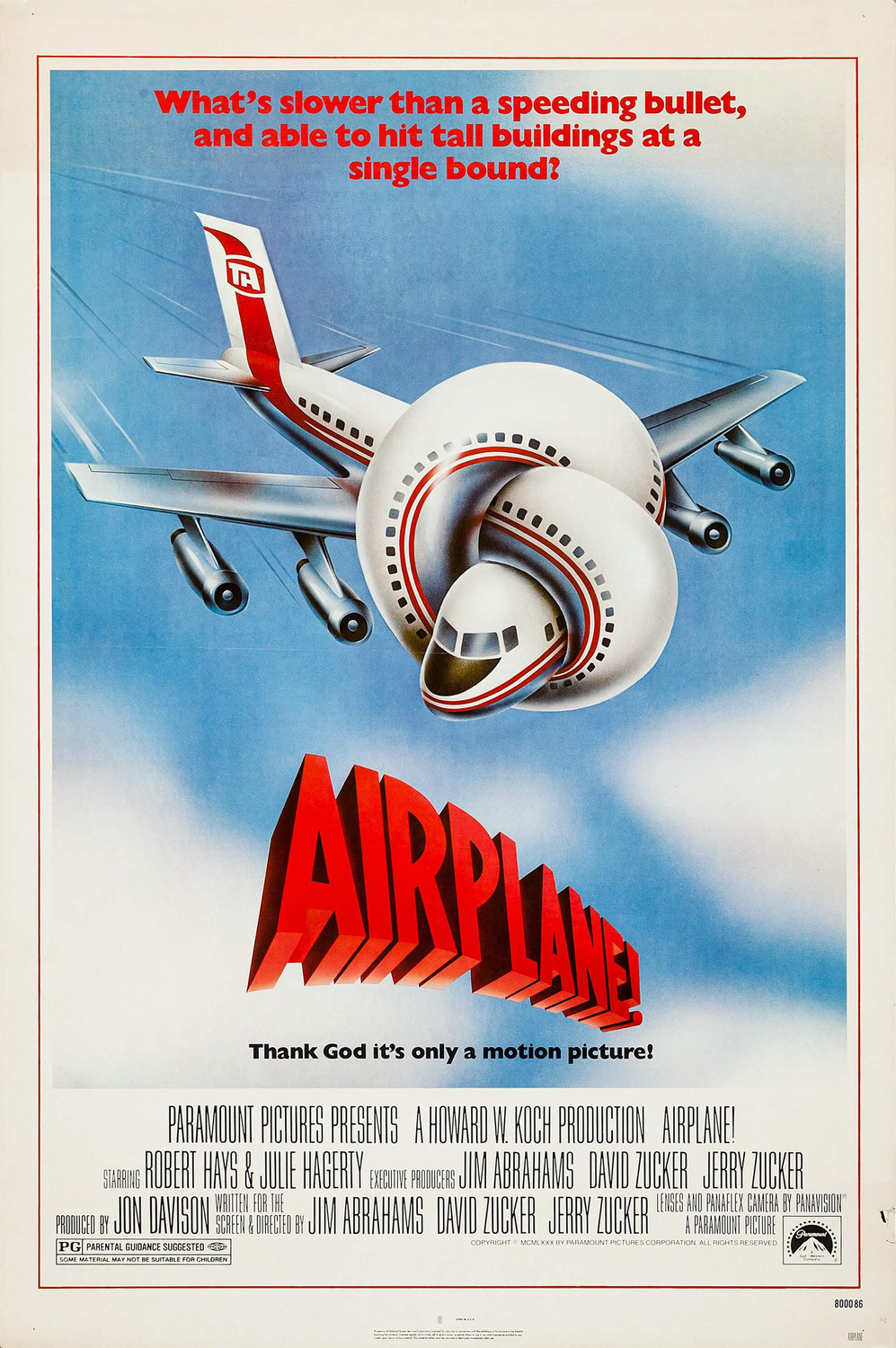 Thursday 17th October at 7pm: Audience Choice:
This is our first Audience Choice of the year! The concept is simple, we pick the genre, and you pick the film. This month the genre is Comedy, and (unsurprisingly) Airplane! managed to beat out In Bruges and Superbad. You must know the plot by now, it's a classic but in case you're a little fuzzy on the details…Airplane! sees a plane crew taken ill with the only person now able to land the plane is an ex-pilot scared witless of flying.  Leslie Nielsen stars as the doctor, causing mayhem and havoc amongst the other passengers with his deadpan, absurd humour. Just like the 80's, its got slapstick comedy a-plenty!
Saturday 19th October at 7pm (3D); and Sunday 20th October at 8pm (2D): The Wolverine:
Hugh Jackman is back but without the other cast in The Wolverine, where he fights with an old acquaintance which sees him stripped of his immortality and having to battle a deadly samurai as well as inner demons. There he faces tests of his physical, emotional, and mortal limits in a life-changing voyage to modern-day Japan, in a film that The Edge gives 4 stars. Showing in 3D (for £4) on Saturday, watch out for those iconic claws coming at you from the screen!

Sunday 20th October at 5pm: Admission:
Comedy giants, Tina Fey and Paul Rudd are pitted against each other as love interests in Admission. It all starts when Princeton University admissions officer Portia Nathan (Tina Fey) makes a recruiting visit to an 'alternative' high school overseen by her former college classmate, John Pressman (Paul Rudd). Pressman thinks that within his class is the son that Portia secretly gave up for adoption many years ago, the eccentric and gifted Jeremiah. Portia then goes to great lengths to bend the rules for him, finding herself in many a new situation and even romance. With plenty of laughs along the way, Admission is one for all comedy fans.
What a week, there's surely something to please everyone! It's still a massive saving if you buy our year/season pass so head over to the box office before you head down this week.