This post includes spoilers and explicit content & imagery. 
With American Horror Story's fourth season Freak Show disappointing a lot of fans compared to its previous instalments (notably Murder House and Asylum), there is a lot of anticipation alongside scepticism for the new series of AHS, entitled Hotel. But after it airing in the US a few weeks ago and despite the loss of Jessica Lange, Hotel's debut episode 'Checking In' proved itself as truly masterful, revealing the best that Murphy and co. can create, hitting the peaks that Murder House and Asylum did back in 2011 and 2012, respectively. Here are five key ways it achieved its greatness.
It is fearless when it comes to gore.
Although gore doesn't necessarily feature heavily in any of the American Horror Story series, its inclusion in Hotel is something that innovates it, distinguishing it from its more limp predecessors. The first episode of Hotel isn't overwhelming with its gore, but it is a prominent feature and does extremely well. Not to mention Murphy's entwine of both gore/violence and sex, making the episode peak in its disturbing nature during Lady Gaga and Matt Bomer's vampiric orgy.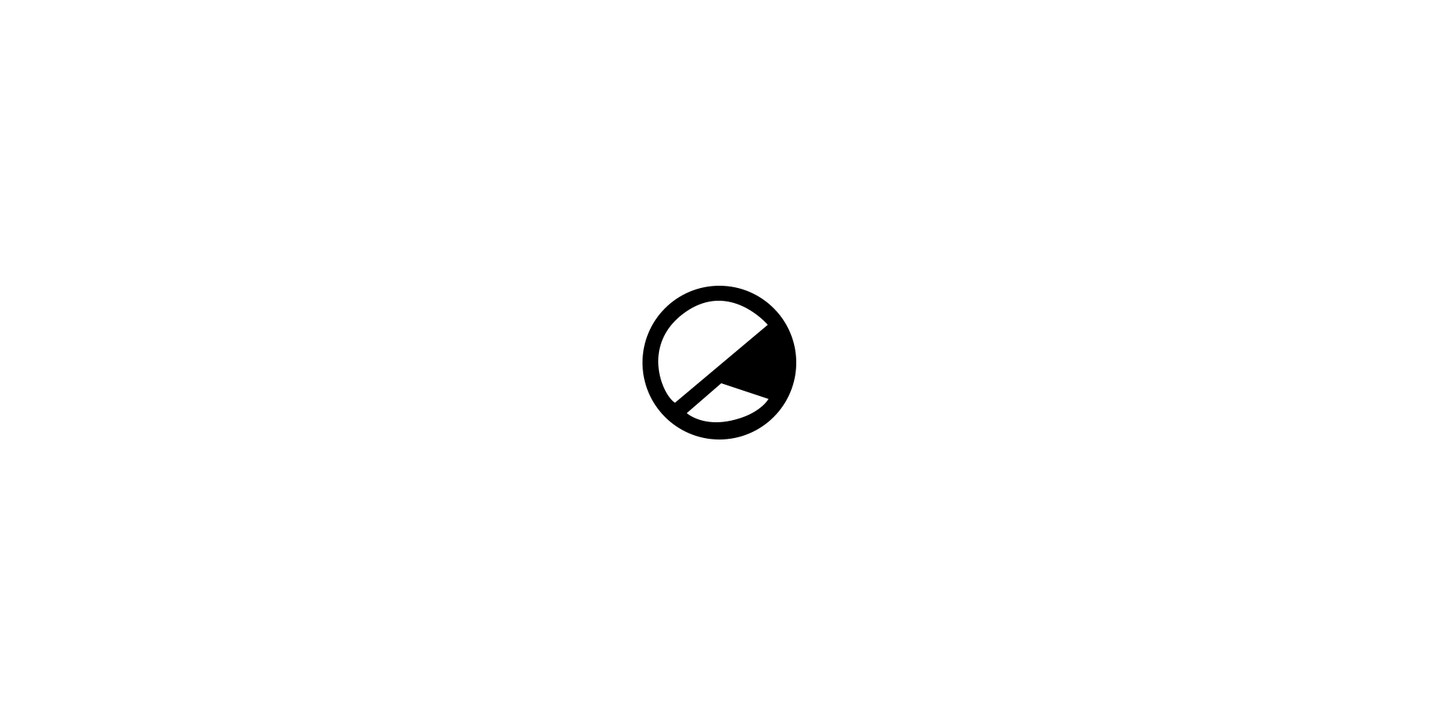 It is built on a truly scary concept. 
Coven was based around witches, a conventionally scary cinematic trope that arguably was not taken to its full scare-potential. Freak Show was arguably not based on a scary concept at all, brimming with quick shocks rather than truly horrifying moments. However, the concept of a dark, claustrophobic hotel full of strange, supernatural characters is something that is truly scary. Combine this with the subplot of the murderer, and Hotel is actively frightening.
It has twisted, enigmatic, intriguing characters.
'Checking In' is probably one of the most dark episode that AHS has ever aired and this is primarily due to its range of characters. Even though we haven't met some of the stars of the show (such as Evan Peters and Angela Bassett), those we have met are truly twisted. Whether it's blood-sucking Countess who oozes with disturbing sexuality, or the bluntly sadistic Hypodermic Sally (Sarah Paulson). Or whether it's the alluring Liz Taylor (Denis O'Hare) or the possessive, murdering Iris (Kathy Bates), Murphy has created some greatly disturbing but intriguing characters. They are dark, layered, strange and wonderful.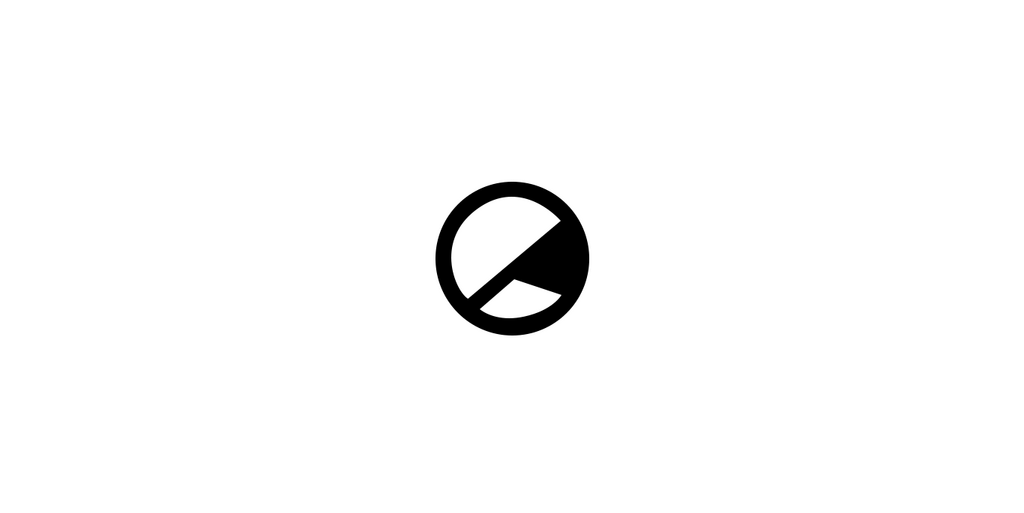 It has a huge plot.
From the creepy and troubling murderer to the bubbling tension between Iris and Sally. From The Countess and Donovan's (Matt Bomer) relationship to the arrival of Will Drake (Cheyenne Jackson). This is not to forget John Lowe's (Wes Bentley) infusion into the narrative along with the presence of the vampire children. All of whom's stories are vivid and interesting, with dialogue that raises questions about the relationships between all of these stories. The plot of Hotel is huge. But importantly not too huge that one becomes lost in it, but huge enough to keep one utterly captivated by the loose ends that teasingly await your desperate clutches. Hotel knows exactly what its doing and its plot lines are deep and throb with sinister tones. This year's plot is not afraid to push the boundaries, returning us back to a place where we are truly scared.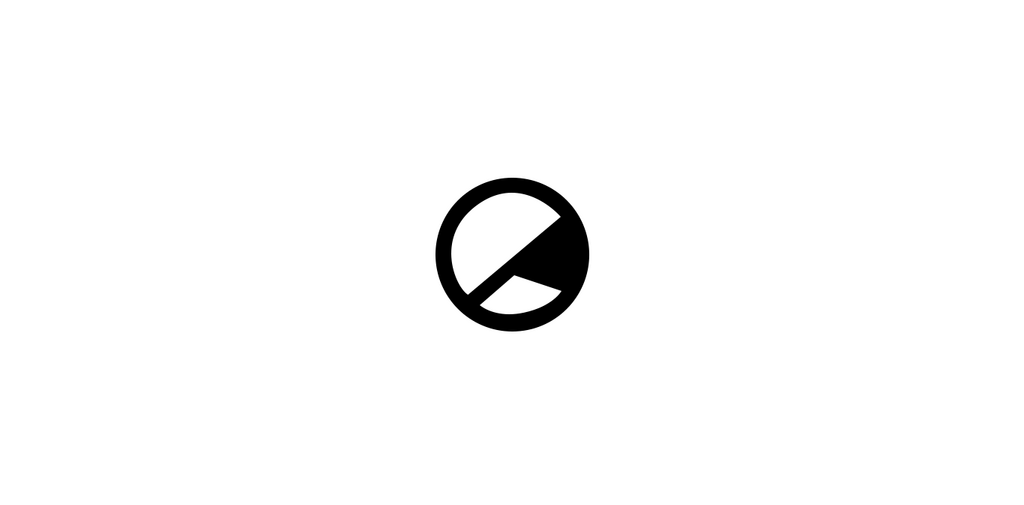 It is tapping into social issues.
Although many aspects of AHS frighten us with the most inhumane monsters, what makes part of it so captivating is its social commentary and allusion to dark humane issues. For instance, from the first episode, it is clear that Murphy endeavours to explore addiction in its various forms and looking at what that means for the characters involved. Throughout this season's promotion, Gaga in particular has emphasised this part of AHS as the main reason for her interest in adopting the role of The Countess, and it is this intelligent blend of purpose and genre that makes AHS so powerful.