Funny, sexy and riveting; Bonnie and Clyde might just be one of Showstoppers' best.
Since starting uni, despite my non-involvement with the various theatre societies on campus, I have somehow made it to nearly all of their shows. I've become a massive fan, especially of Showstoppers, the Musical Theatre Society, and always expect good things. However, Bonnie and Clyde did not just meet expectations, but exceeded them. Every performance was strong, the staging was innovative, and I went home singing the praises of all involved.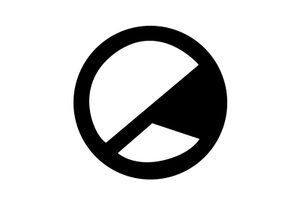 Telling the story of the infamous lovers/outlaws, this version features songs which paint the narrative beautifully and a script that shows the passions and dreams of its protagonists. It opens with a song in which a Young Bonnie (Charlie Taylor) sings of her dreams to be like Clara Bow, whilst a Young Clyde (James Carter) sings of his dream to be like Al Capone. Both exuded youthful optimism, and as they moved around the stage, dancing around to swap with the pair who would play the leads, James Cook and Phoebe Judd.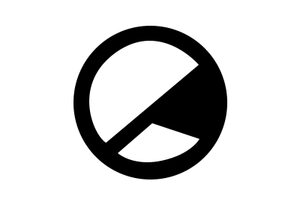 The last show I saw Judd in was Ordinary Days, the show they were taking to Edinburgh Fringe, in which she had a beautiful tenderness and vulnerability. As Bonnie, she is confident and strong, and her versatility as an actress was demonstrated clearly in the comparison. It all seems to come easily to her: the dancing, the singing, the ability to make us believe in her love for Clyde. Meanwhile, James Cook as Clyde shows everyone that he was born to be a leading man. He is charming, charismatic and utterly brilliant. Having seen the majority of the shows that he has been in, it's awesome to follow his journey as an actor, with this being without a doubt his strongest vocal performance to date. Together, the pair are electric. From the moment the characters meet, their easy flirting and tangible chemistry makes you root for them. As the play goes on and their relationship becomes more passionate and intense, you are drawn in closer. Getting to hear them sing together is also great, as they as vocally compatible as they are in their acting.
As Clyde's brother Buck and sister-in-law Blanche, Charlie Randall and Bella Norris are just as wonderful. Although the dynamics of their relationship are completely different to that of Bonnie and Clyde's, they are just as magnetic, and in fact possibly even more lovable than the lead pair. Extra props go to Norris, purely for the fact that, every time she starts singing, I get goosebumps. Her song, 'That's What You Call a Dream', was one of the most tender and beautiful moments of the show for me.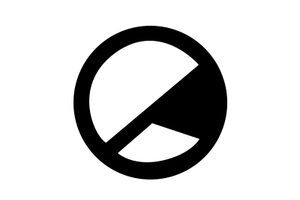 In fact, there's not a single performance I can fault. Smaller roles, such as Bonnie's mother (Emily Bradshaw); Ted, a cop who also has feelings for Bonnie (Andy Banks); and the Preacher (David Miller), were all given chances to shine, and all performances were thoroughly enjoyed by the audience.
However, it's not just the performance ability of its actors that made the show great. The set, which incorporated three levels of staging, allowed for interesting visual opportunities that wouldn't have been there if the show all occurred at one height. It was simple, but was used well and fully to their advantage. Transitions between scenes and sets were smooth, with many of the props being able to come on and off stage from underneath the elevated staging. The same can be said of the show's wonderful choreography – it never does too much, but is always executed to make the most of it. An example that sticks in my mind, is the number 'When I Drive', sung by Clyde and Buck, in which they use an old armchair as a substitute for the car they are driving. They climb all over it, but they don't really use much else, and yet the entire number has you engaged.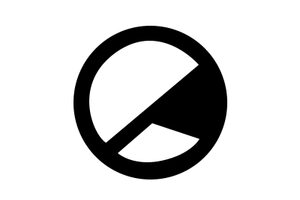 If anything, the only weakness of the show was the script itself; there were times in which the narrative seemed to drag a bit. However, there was always enough happening for it to not lose its momentum entirely. Even if this did prove to be a problem, the cast never would have let it show, as all were professional and captivating throughout.
Simply put, every Showstoppers show sees the company go from strength to strength, and Bonnie and Clyde might just be their strongest yet. I look forward to their upcoming shows for the year: Curtains, a murder mystery musical, that hits the Annex in March, and Follies a few months after. If you're yet to go along, I would definitely urge you to. These guys not only bring life to musicals you may not otherwise have known, but they'll show you just how talented the students at Southampton are.
Bonnie and Clyde, presented by SUSU Showstoppers ran at the Annex Theatre from 1st-4th February 2017. 
All images courtesy of Charlie House Photography.