Browsing: Records
Records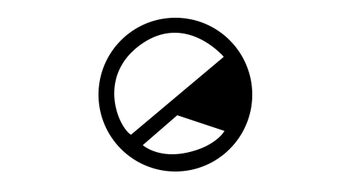 Twenty One Pilots are well-known for their distinctive sound and their progression into the more…
Features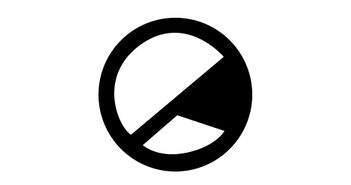 Manonmars, the self-titled debut record from Young Echo member Jack Richardson, sounds a shocking amount…
Albums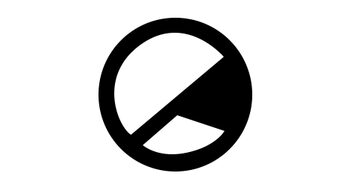 TW: Mentions of su*cide Dublin-based artist For Those I Love, real name David Balfe, is…
Albums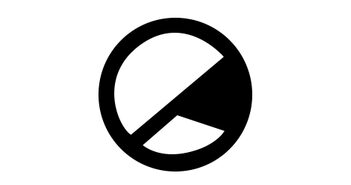 Max Williams shares his hates and loves of the newest album from classic heavy-rock band Evanescence.
Albums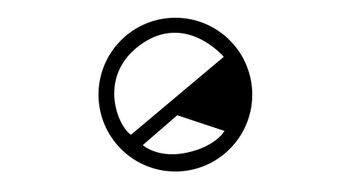 Xiu Xiu are a tricky group to pin down. Primarily the brainchild of vocalist and…
Records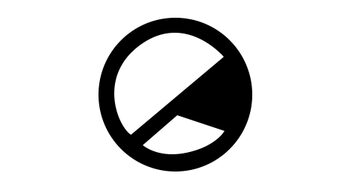 The new age of Against The Current is well and truly here. Since their return…
Albums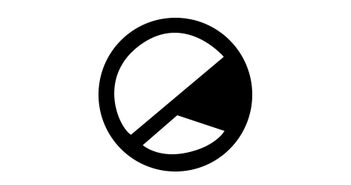 Reece Beckett gives insight into the growing world of abstract hip-hop in his review of one of the latest records from the movement.
Features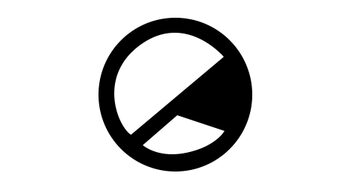 Today marks 27 years since the untimely death of Kurt Cobain, front man of Nirvana.
Records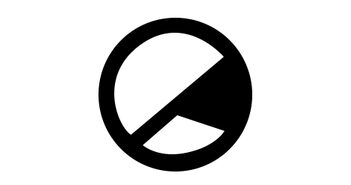 It's been a long while since self-proclaimed 'electro-soul' duo Jungle, made up of Tom McFarland…
Records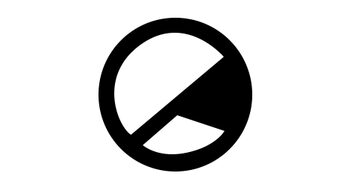 Katie Evans reviews the latest track from Everything Everything.
Features
Records Editor Alice Fortt gives her rundown of this week's best tracks!
Albums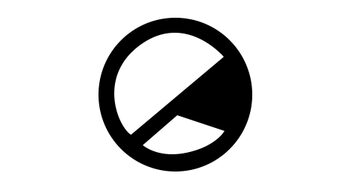 Lana Del Rey's newest album Chemtrails Over The Country Club appears at first glance to be…
Albums
Genesis Owusu seems to have arrived out of nowhere and quickly gained a lot of…