Browsing: Features
Features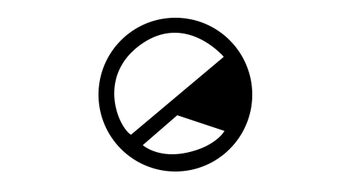 For Mental Health Awareness Week, we look at different films and their portrayals of mental health.
Features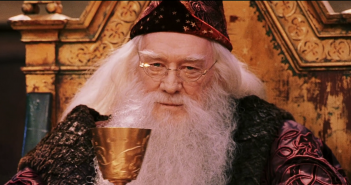 Writer Sophie Jones examines the importance of representing Albus Dumbledore as gay in the next instalment of Fantastic Beasts.
Features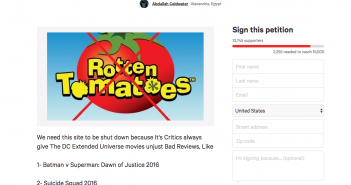 Writer David discusses director Brett Ratner's recent remarks, should we really be paying much heed to what the critics have to say?