Browsing: Art
Art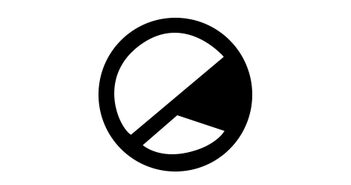 Who said you couldn't go to museums from home? Morgan gives her ten recommendations for online art galleries!
Features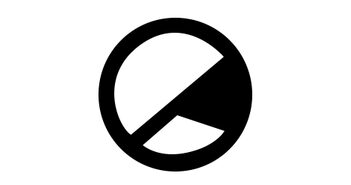 Still stuck on date ideas? Georgie has some a list of great galleries to visit!
Culture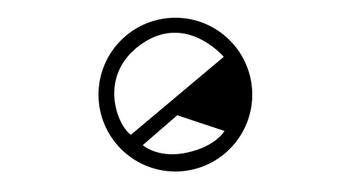 Zarah visits the newly opened Vagina Museum in London, and looks at their first exhibitions.