Author Tom Ford
Features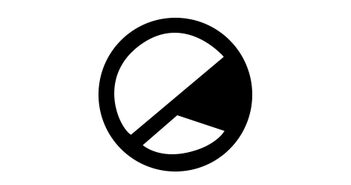 With its release next month, Tom Ford looks ahead to Joaquin Phoenix's take on the iconic DC supervillain.
Features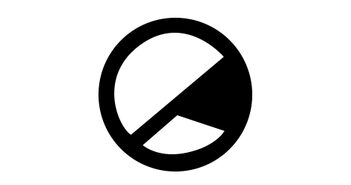 Ahead of the release of Once Upon a Time in Hollywood, The Edge writers take a look back over their favourite Tarantino flicks. Say 'what' again, I dare you…
Cinema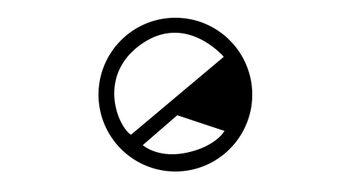 Tom Ford reviews the latest remake of a Disney classic, starring Donald Glover and Beyoncé.