Author Tilly Magwaza
Cinema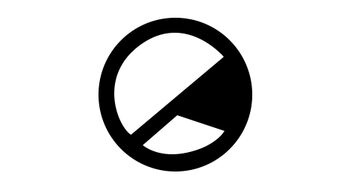 Is Sofia Coppola's latest collaboration with Bill Murray supposedly 'lost in translation'? Tilly Magwaza reviews.
Features
With Guillermo Tel Toro's fantastical masterpiece 14 years old, Tilly Magwaza looks back on why it was so special.
Global News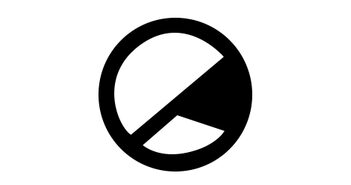 The album was a massive critical success, and arguably started the 'Bad Girl' phase for the singer.