Author Rob Jones
Global News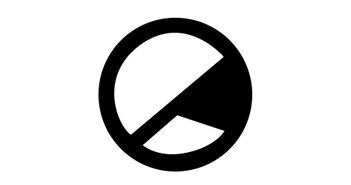 The first major Mario title for the Wii is ten years old today.
Film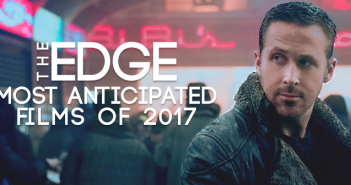 With 2017 looking to be a huge year in film, showcasing blockbusters, reboots, remakes and originals, The Edge take a look at our most anticipated films of the year.
Features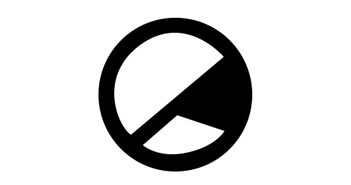 This week, The Edge writers are humouring themselves by letting you into the stars they would love to hang out with, in this edition of Closer to The Edge.