Author Nelly Mair
Records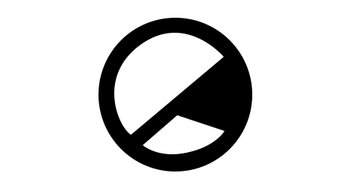 The rundown continues with no fewer than three trips to Canada.
Features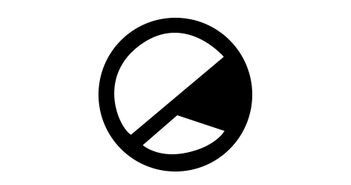 It's Christmassssss! As the festive season looms, our writers look at their favourite movies to watch at this time of year.
Culture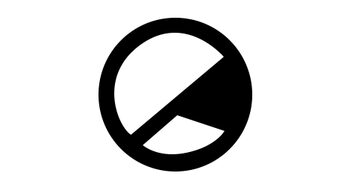 The Edge's writers have come together in a celebration of the best episodes of Gilmore Girls, ahead of the arrival of A Year In the Life this Friday!