Author Louis Altmann
Albums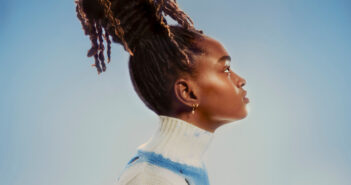 Louise Altmann reviews the new album from Koffee.
Features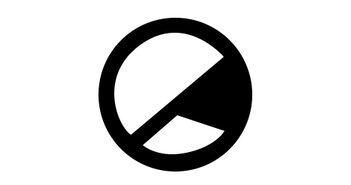 An off-the-radar trilogy that started strong and… ended strong? Louis Altmann breaks down M Night Shymalan's stealth project.
Features
Is that the sound of wedding bells? We dish out the deets on the albums that we would easily get down on one knee for here!