Author James Lynch
Global News
Writer James Lynch examines the James Bond film released on the franchise's 50th Anniversary.
Features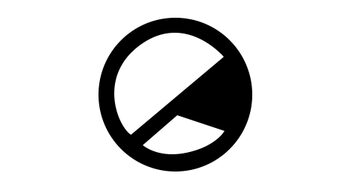 With the release of 'Dunkirk' in cinemas, it's time to look at some of the best depictions of war in film, television and literature across the years.
Features
Sometimes a film can genuinely surprise us. Here are some recent examples of films that defied our expectations.