Author Liz Szymczak
Culture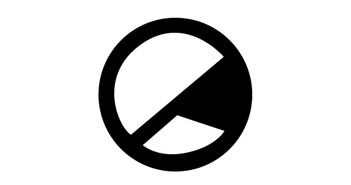 Company is 'An enjoyable show by a multi-talented cast' says Liz Szymczak.
Culture
Showstoppers are back to entertain us once again, this time with comedy musical, Company. We take a look at what we can expect when the cast hit the stage in February.
Culture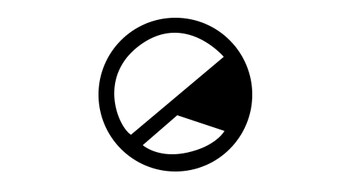 Liz reviews The Mayflower Theatre's performance of Blood Brothers.