Author Alex Howard
Culture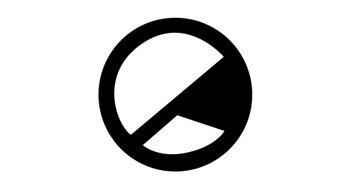 Alex takes a look at why the upcoming Call of Duty game has proved to be so controversial.
Video Games
The Outer Rim DLC struggles to make Battlefront feel like a complete experience says Alex Howard.
Global News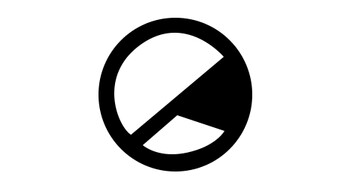 Our writers have come together to discuss their thoughts on the latest Civil War trailer, as well as the long-awaited arrival of Tom Holland's Spiderman.