Search Results: easy life (589)
Records
Martha Luke reviews the latest track from easy life, building up the tracklist of the much-anticipated upcoming album.
Features
Introducing Easy Life: your new favourite band.
Previews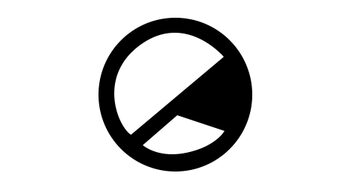 Theo Smith previews Easy Life's show at The 1865 happening this Wednesday.
Features
Becky Davies takes a trip down memory lane to revisit Mika's debut album.
Features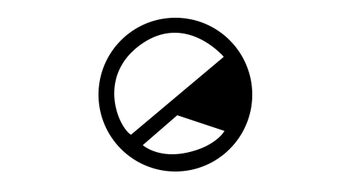 LIFE should be on everyone's to-watch list
Reviews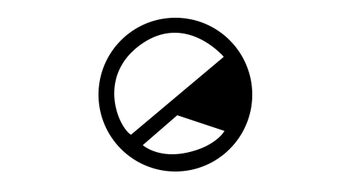 Live Editor Georgie reviews LIFE's recent gig at The Joiners, which was immensely memorable.
Cinema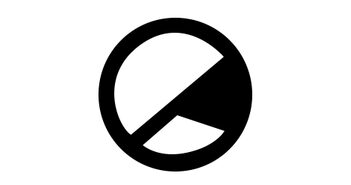 Film Editor Joe reviews Terrence Malick's latest, which had its UK premiere at this year's BFI London Film Festival.
Albums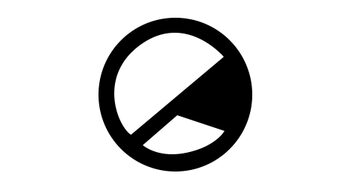 Whoever's life these visions are taken from, let it be known that they were probably quote-unquote weird.
Interviews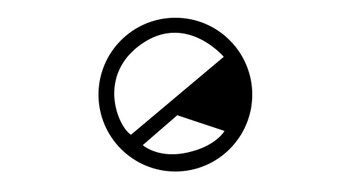 Charlie Kaufman and Duke Johnson are the directors of 2015's Anomalisa; based on a play of…
Features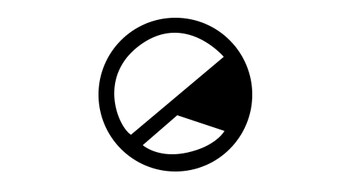 At the end of their European tour, Beth and Will chatted favourite tracks and good-luck-rituals with the Lifehouse bassist.
Day 2 brought new talent Badbadnotgood, the utterly underwhelming Jungle, and a man of legendary status, Nas.
Live
Ella Goel headed to the dauntingly distant city of Manchester to enjoy the muddy fields of Heaton Park.
Global News
Parklife Weekender has just announced its biggest Afterlife line-up ever, featuring the hottest electronic acts of the moment to carry on the party.