Search Results: camilla cabello (3)
Features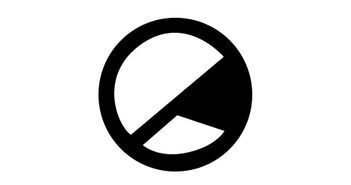 Reggaetón is the next big genre that you already love.
Features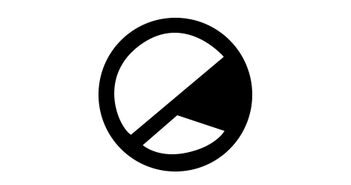 Jack Nash takes a look at some interesting re-imaginings of popular songs as part of our continued alternative coverage.
Global News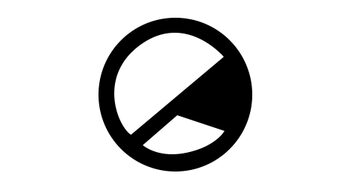 In a night dedicated to the #TimesUp movement, Bruno Mars upset odds-favourites Kendrick Lamar and Jay-Z to win album, record, and song of the year at 2018's Grammys.