Welcome to The Edge, the University of Southampton's entertainment magazine.
Features
Yes, even really loyal fans are excited for 'The Last Jedi'. Damian Meaden tells us why.
Culture
Ellis Murrell dives into the latest pair of Pokémon games. But are they truly as 'Ultra' as they claim to be?
Records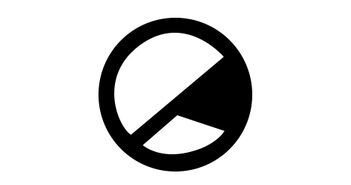 After their successful return, can the indie trio keep it up in their latest?
Film
Christian Wise presents the defence case for the first instalment of Star Wars' sequel trilogy.
Live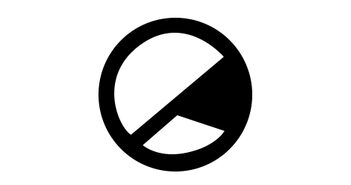 Hollie Dabson previews Dermot Kennedy's upcoming tour, with two London dates next February.