Records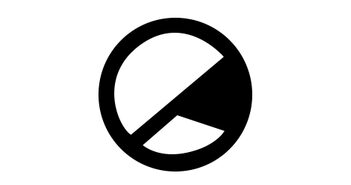 The first part of Meg Myers' two-episode EP gets a lot of love from our News Editor Sam Pegg.
Film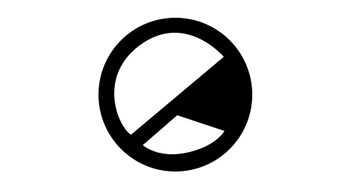 Morgan McMillan reviews this new Scottish Christmas rom com from Ryan Hendrick.
Culture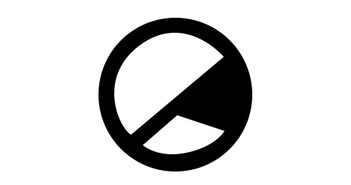 Classic Culture Olivia Dellar introduces you to your brand new favourite comic.
Live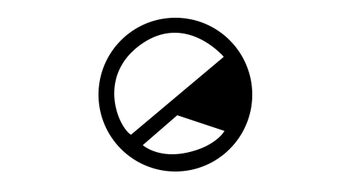 What's instore this week in the world of live-streams? Find out here!