Welcome to The Edge, the University of Southampton's entertainment magazine.
Features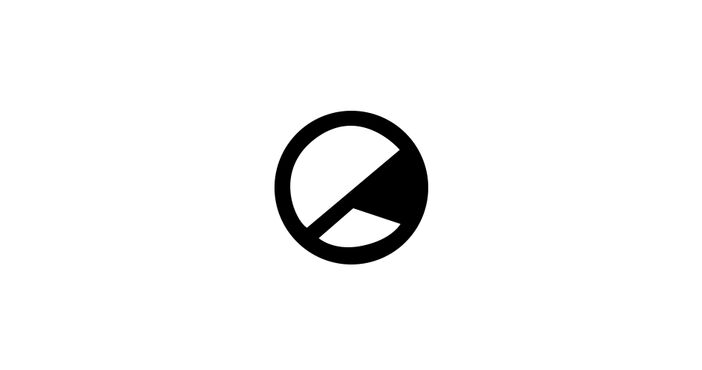 As a new chapter in the Star Wars story begins, Rehana looks back it's first (second?) to see if they deserve the flack they get.
News
The multi-award winning singer will be visiting arenas in London, Manchester, Birmingham and Glasgow.
Culture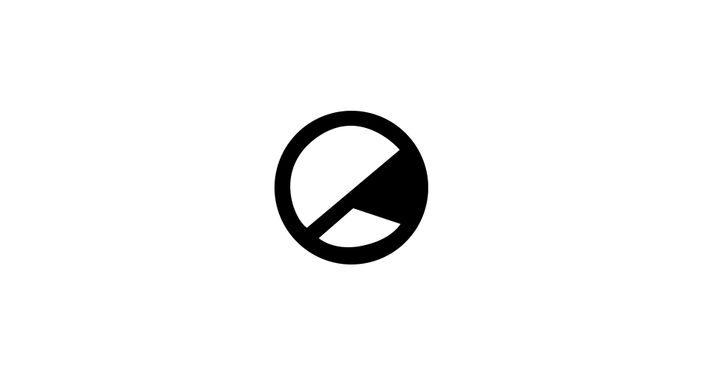 Mark Kermode and Simon Mayo will be bringing their tour to the Nuffield Theatre on Sunday 6th December.
Records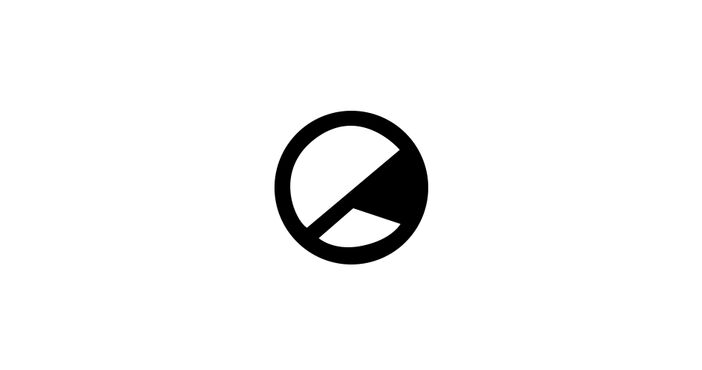 This Week in Records (30/11/2015-06/12/2015) sees the highly anticipated releases of the new albums from Coldplay and Rihanna.
Film
Pixar's second release of the year isn't quite up to their normal high standard says Matt Clarson.
Live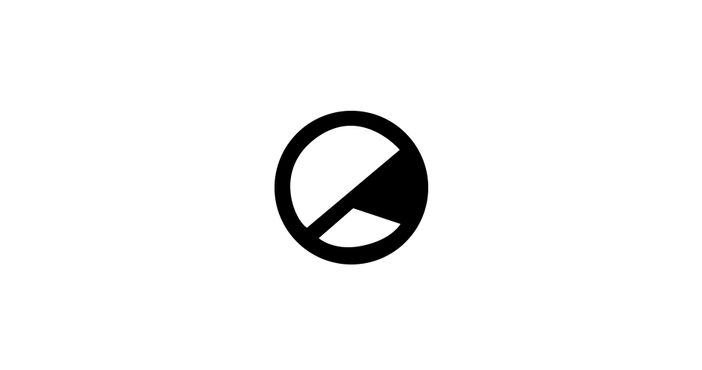 Beartooth arrived at the Thekla in Bristol with support from Blood Youth, '68 and Stray From The Path (25/11/15).