Welcome to The Edge, the University of Southampton's entertainment magazine.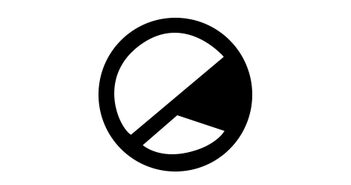 Joe Williams takes a look back at the arguably best film of the Shrek franchise, Shrek 2.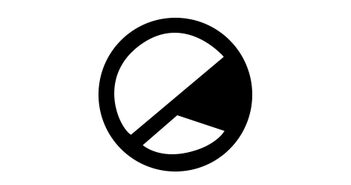 With the news that Game of Thrones creators David Benioff and D. B. Weiss will be producing a new series of Star Wars films, Film Editor David speculates as to what the future of Star Wars holds.
Records
Ahead of their debut album later this month, Morgan McMillan reviews YONAKA's latest single.
Film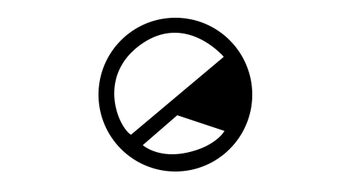 Abi Cutler profiles the much-loved animation studio.
Culture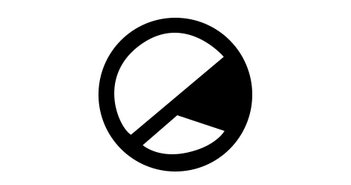 "In the game of thrones you win or you die." What if there was a middle ground?
Live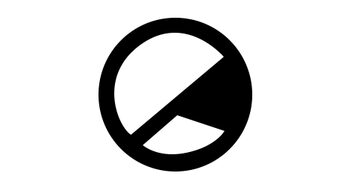 Jed Wareham gives us his top 5 unmissable acts at this year's Slam Dunk Festival.