Welcome to The Edge, the University of Southampton's entertainment magazine.
Features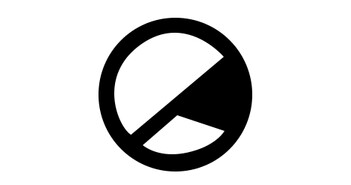 Ahead of Common People's return to Southampton, Xavier Voigt-Hill chats to the man behind it all.
Culture
This Week in Culture (29/5/15-4/6/15) sees the return of Top Gear to BBC Two
Records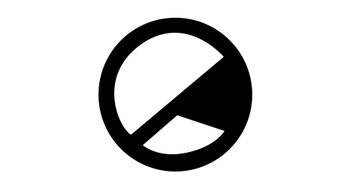 Shura's latest release before her upcoming album almost hits the spot.
Film
Adam Sandler's latest Netflix project is an expected mess, says Film Editor Ben Robins.
Live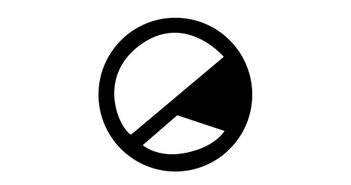 Editor Anneka reviews Eddie Izzard's recent performance at The Nuffield Theatre in Southampton (25/05/16).