Welcome to The Edge, the University of Southampton's entertainment magazine.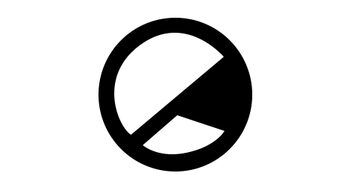 This year marks the fifth year in a row that NST has been nominated for prestigious theatre awards.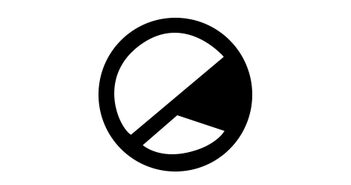 With the news that Game of Thrones creators David Benioff and D. B. Weiss will be producing a new series of Star Wars films, Film Editor David speculates as to what the future of Star Wars holds.
Records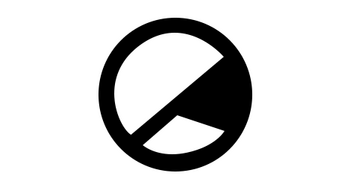 Weekly records round-ups are back with a bang, with new choons also coming from Khalid, The 1975 and Dizzee Rascal.
Film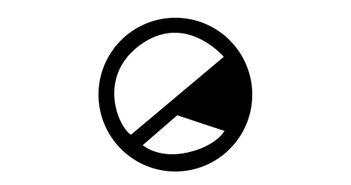 Liam Beazley reviews the true heist story.
Culture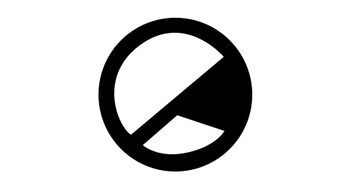 A new era of Doctor Who is approaching. In celebration, Christian Wise takes a look back at the very first episode of Matt Smith's tenure.
Live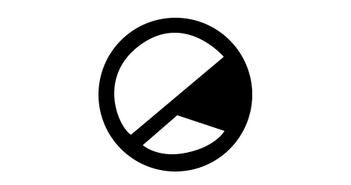 The veteran rockers will be performing in Portsmouth's Pyramid Centre on October 1st.