Welcome to The Edge, the University of Southampton's entertainment magazine.
Features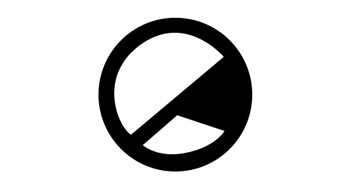 Common People's 'Disco Day' made possible the strangest interview ever, featuring The Cuban Brothers' frontman and Sophie Jones.
News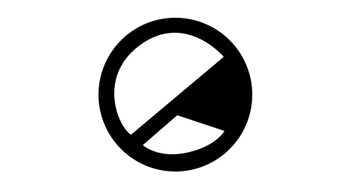 Beyonce and Jay-Z have dropped their first joint album, Everything is Love.
Culture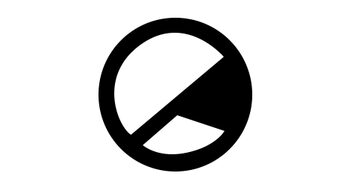 News Editor Rob reviews a prequel to the iconic Casino Royale.
Records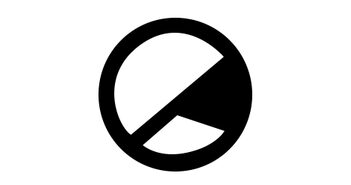 Alice O'Hare reviews the latest collaborative track from the Dutch DJ.
Film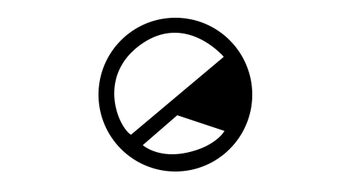 The latest venture in the Ocean's franchise is the first with an all-female ensemble.
Live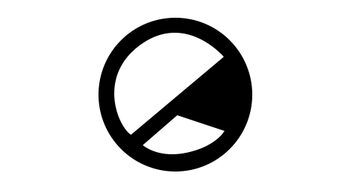 Harry Fortuna previews the hip-hop pioneers' first trip to London in three years.