Welcome to The Edge, the University of Southampton's entertainment magazine.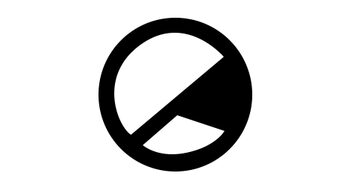 Vanessa Lee takes a look back on Superman: The Movie, released 40 years ago today.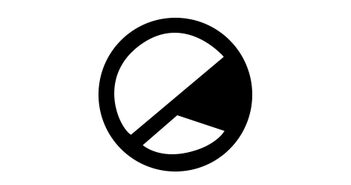 With the news that Game of Thrones creators David Benioff and D. B. Weiss will be producing a new series of Star Wars films, Film Editor David speculates as to what the future of Star Wars holds.
Records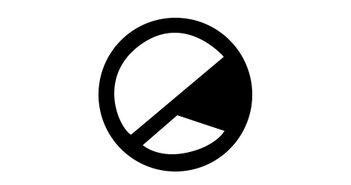 Kicking off our 2018 end-of-year lists are some of the best albums that may have flown under your radar in the last 12 months.
Film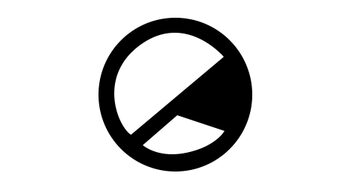 Eleanor Robinson swings into an alternative spider-verse.
Culture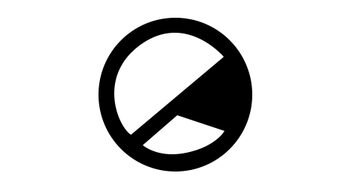 Jack Nash travels back to the Peloponnesian war in arguably the best Assassin's Creed yet.
Live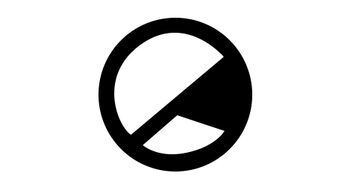 Punk rock legends Bowling For Soup came to Southampton's O2 Guildhall Academy, Nicole Kalinowska reviews