Welcome to The Edge, the University of Southampton's entertainment magazine.
Features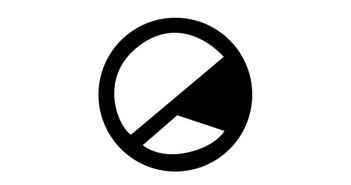 Our favourite pop starlet is growing up – and so are her music videos. Scarlett examines the changes in cinematography and storytelling capturing our wildest dreams.
News
Rose has released another visual for the latest single to be lifted from her sophomore album, Work It Out.
Culture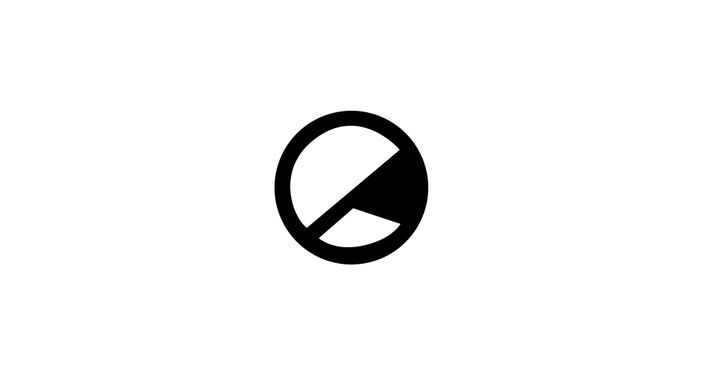 Have a read over the best releases in the literature universe this month.
Records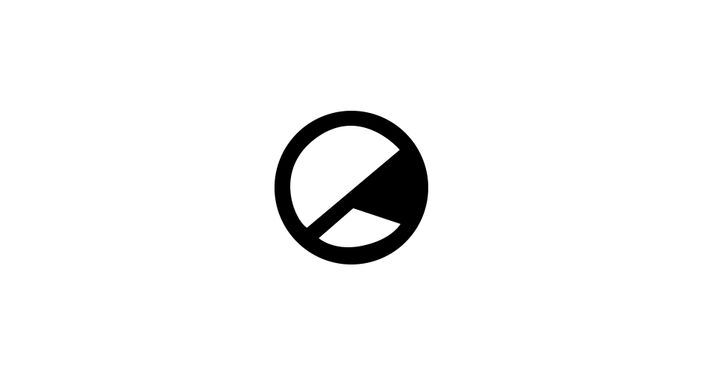 Melodic hardcore Bay Staters Defeater release their new album Abandoned.
Film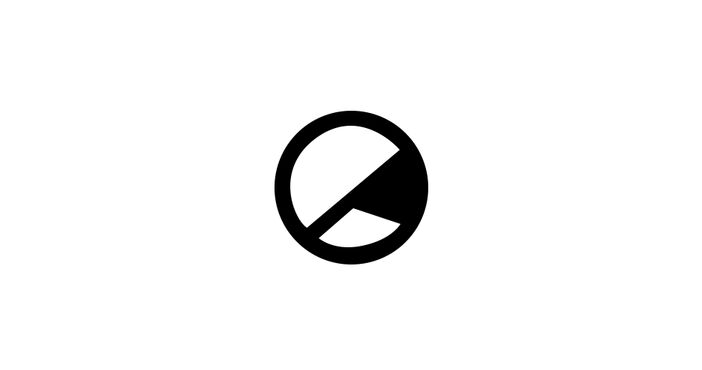 Head of Design Jack reviews the US box-office phenomenon about the life and times of the famous hip-hop supergroup N.W.A.
Live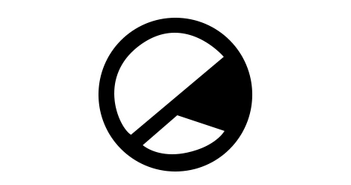 The Edge took a trip to the Cotswolds to see what the fuss was about at Jamie Oliver and Alex Jame's annual food festival (28/08/15-30/08/15).