Welcome to The Edge, the University of Southampton's entertainment magazine.
Features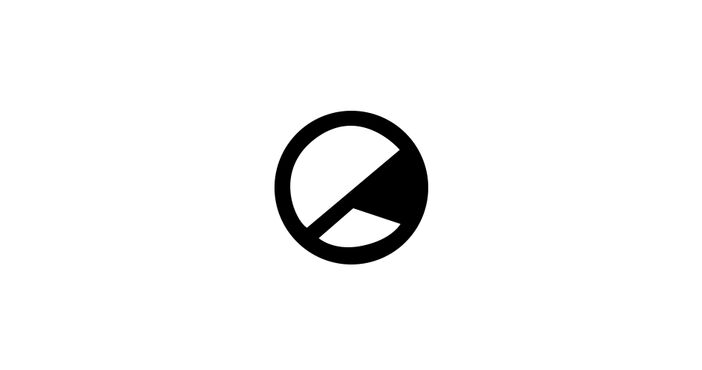 As a new chapter in the Star Wars story begins, Rehana looks back it's first (second?) to see if they deserve the flack they get.
News
Our writers have assembled to offer their thoughts on the first trailer for Marvel's highly anticipated superhero ensemble.
Culture
Laurence reviews Netflix's comedy series, Master of None.
Records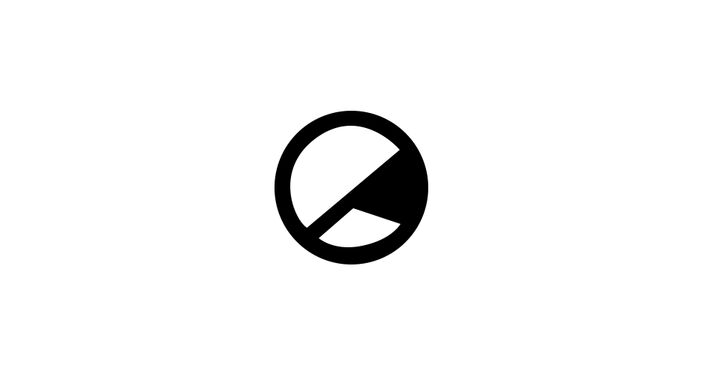 "She's back and with a slightly different sound." Head of Relations Georgia reviews Adele's 25.
Film
Pixar's latest animation sees them return to 5-star form says Jack Dillon.
Live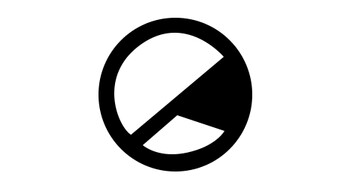 Los Campesinos! performed a stand-out show at the Hope & Ruin in Brighton (21/11/15).