Welcome to The Edge, the University of Southampton's entertainment magazine.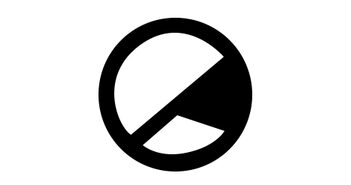 Ottilie Young reflects on the success of Usher's Confessions – released 15 years ago today.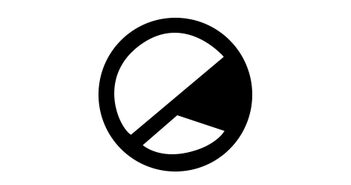 With the news that Game of Thrones creators David Benioff and D. B. Weiss will be producing a new series of Star Wars films, Film Editor David speculates as to what the future of Star Wars holds.
Records
Sam Fender, one to watch in 2019, graces us with new music criticising society and globalisation.
Film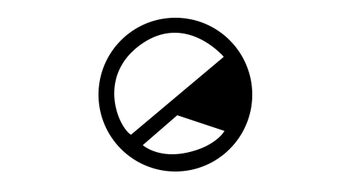 Ellis tackles the problems lying at the heart of the newest Marvel blockbuster.
Culture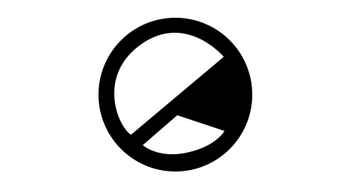 Becky gives her verdict on ITV's latest whodunnit drama.
Live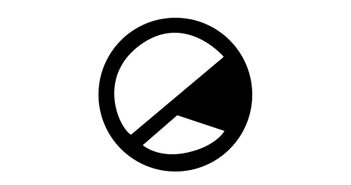 Newton Faulkner chats to The Edge about his plans for the new tour which is heading to O2 Academy Bournemouth this April