Welcome to The Edge, the University of Southampton's entertainment magazine.
Features
Ahead of the release of Avengers: Infinity War, Deputy Editor Rehana takes a look at the most memorable lessons from Marvel character.
News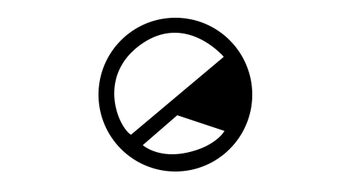 The festivals, including Southampton's Common People, are also banning plastic straws immediately.
Culture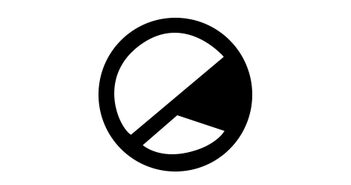 Katrina recommends a series unfortunately confined to the depths of ITV Encore.
Records
Joanna Magil discusses one of the biggest voices of diversity for this generation.
Film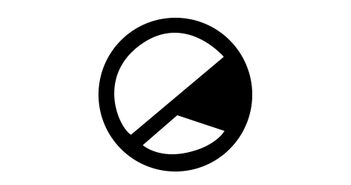 Ahead of Avengers: Infinity War, Joe Williams takes a look back through the highlights of the Marvel Cinematic Universe.
Live
Tchaikovsky, Grieg and Rachmaninov will feature in the latest concert by Bournemouth Symphony Orchestra.