Welcome to The Edge, the University of Southampton's entertainment magazine.
Features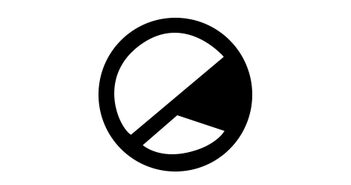 Hannah Dadd nostalgically looks back to her Summer Reading Challenges, a very useful way of encouraging children to read.
News
The Linkin Park singer, songwriter and frontman was found dead in his home earlier today.
Culture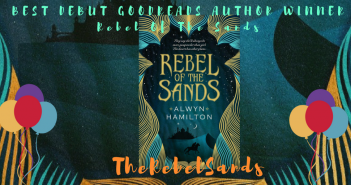 Online Manager Hannah reviews a YA tale from Alwyn Hamilton.
Records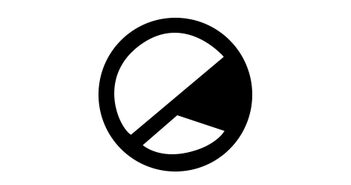 You won't be able to sit still whilst listening to the electronic duo's new one.
Film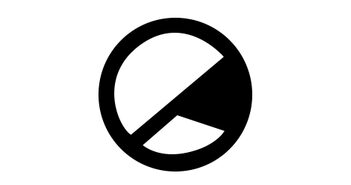 Writer Sophie reviews Sofia Coppola's latest film.
Live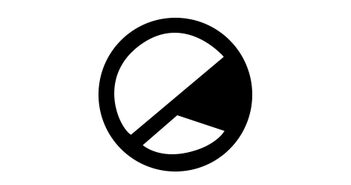 With the three day festival drawing to a close, Ashleigh gives us her highlights of the Saturday's events.