Welcome to The Edge, the University of Southampton's entertainment magazine.
Features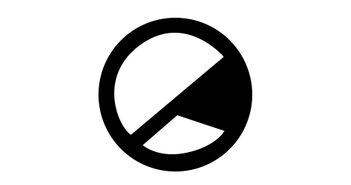 Culture Editor James argues that Pixar are far from confirming their films share a universe.
News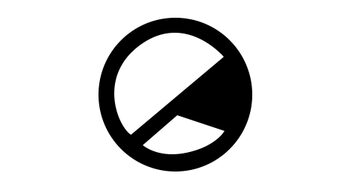 Hugh Jackman's final outing as Wolverine is slated for release on March 2nd 2017.
Culture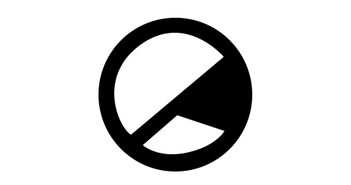 There are many problems with Sherlock's apparent last outing, claims Lisa Veiber.
Records
Will Hankey reviews the posthumous four-track collection.
Film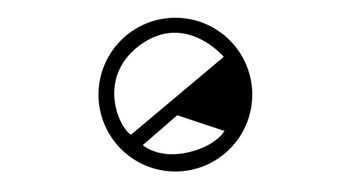 Writer Ben takes a look back at Stanley Kubrick's 'masterpiece' Eyes Wide Shut, starring Tom Cruise and Nicole Kidman.
Live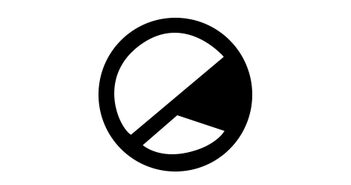 Black Peaks bring their progressive rock-punk to Dublin later this month (29/01/2017).