Welcome to The Edge, the University of Southampton's entertainment magazine.
Features
Our writers ponder some of the director's greatest works, and the marks he has left on the horror genre.
News
The Edge takes a look at ten of the best new releases coming to Netflix UK this month.
Culture
Matt reviews the first episode of the highly anticipated spin-off to The Walking Dead.
Records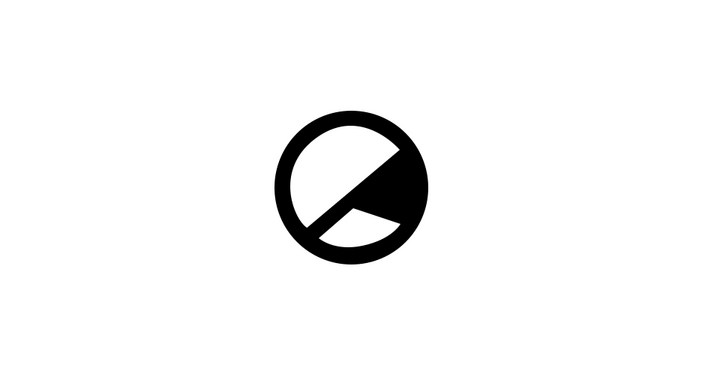 The Glow is the sophisticated psychedelic debut from Norwegian trio Gold Celeste. Records Editor Amy reviews.
Film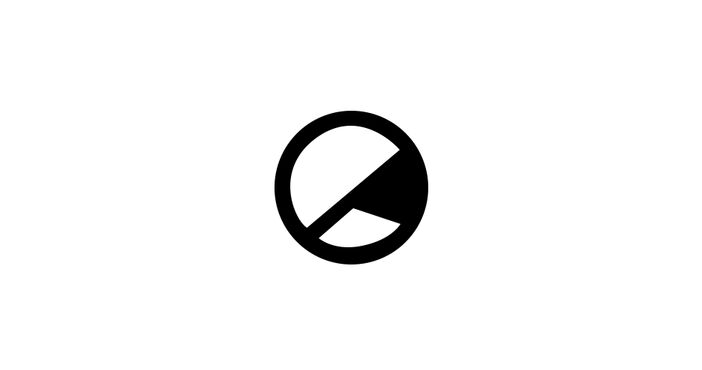 The FrightFest reviews continue with Alistair Legrand's gloriously twisty haunted-house horror.
Live
This Week in Live includes the Foo Fighters, Frank Iero and Angel Haze (31/08/15-06/09/15).