Welcome to The Edge, the University of Southampton's entertainment magazine.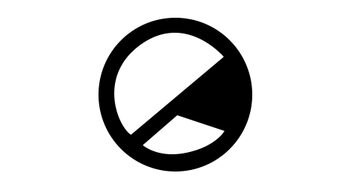 The International Emmys saw the BBC picking up two awards.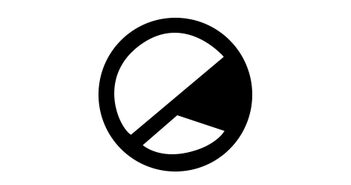 With the news that Game of Thrones creators David Benioff and D. B. Weiss will be producing a new series of Star Wars films, Film Editor David speculates as to what the future of Star Wars holds.
Records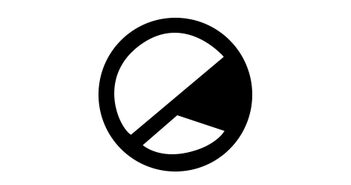 Do the things the Smiths singer has said detract from him as an artist? Alex Gourley explores.
Film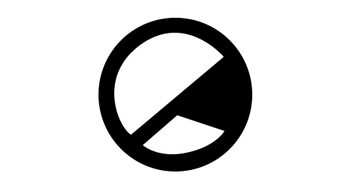 Literature Executive Abi reviews the hotly anticipated new instalment in J.K. Rowling's Wizarding World.
Culture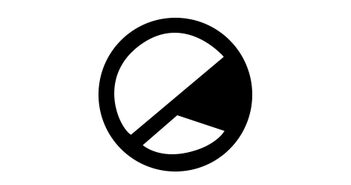 Culture Editor Ellis reviews the most poorly-titled, but well-written, episode of Series 11 yet.