Welcome to The Edge, the University of Southampton's entertainment magazine.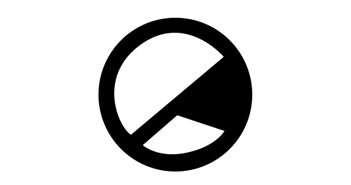 Google have shed some light on their plans to enter the gaming industry with Stadia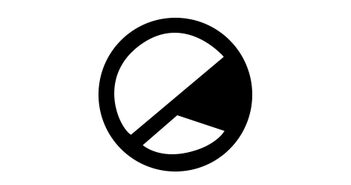 With the news that Game of Thrones creators David Benioff and D. B. Weiss will be producing a new series of Star Wars films, Film Editor David speculates as to what the future of Star Wars holds.
Records
Sam Fender, one to watch in 2019, graces us with new music criticising society and globalisation.
Film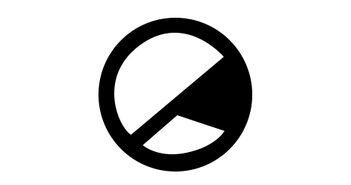 Joe Williams reviews the new Netflix action thriller, starring Ben Affleck and Oscar Isaac.
Culture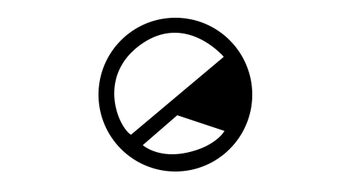 Sophie and Thea enjoy a night of 'G O O D F U N' with SUSU Theatre Group.
Live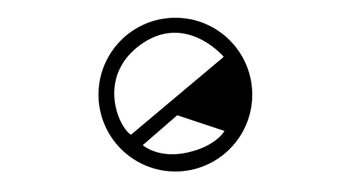 Georgie Holmes reviews twenty one pilots in concert at Wembley Arena.