Welcome to The Edge, the University of Southampton's entertainment magazine.
The classic featuring Jamie Lee Curtis has already broken several box office records.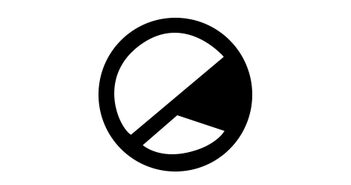 With the news that Game of Thrones creators David Benioff and D. B. Weiss will be producing a new series of Star Wars films, Film Editor David speculates as to what the future of Star Wars holds.
Records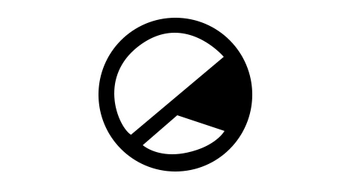 Another week, another This Week In Records – but this time with a bit of an alternative twist.
Film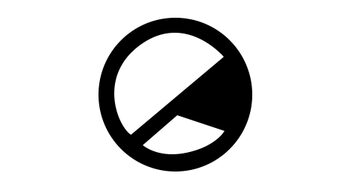 The Edge's coverage of London Film Festival continues with Alfonso Cuaron's coming-soon-to-Netflix drama.
Culture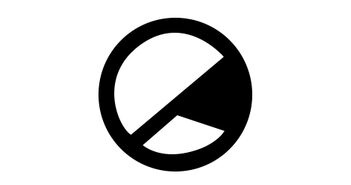 Ben reviews as the hit comedy podcast Private Parts makes its way to the Nuffield Theatre.
Live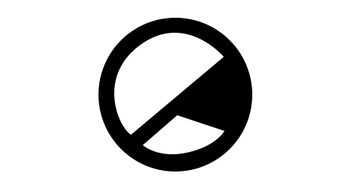 Writer Tom Brewster is buzzing for Mac DeMarco's visit to the O2 Guildhall on Halloween night