Welcome to The Edge, the University of Southampton's entertainment magazine.
Features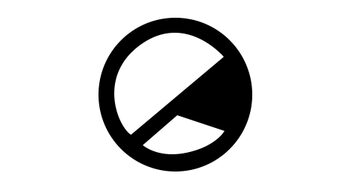 The appointment of Jodie Whittaker as the 13th Doctor has been hailed as a positive step towards more influential female leads on TV. But is making a traditionally male role female the best way to go about this?
News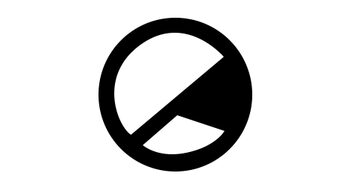 Writer Josh critiques the disappointing nature of mass media's responses to Jodie Whittaker's casting as the new Doctor Who.
Culture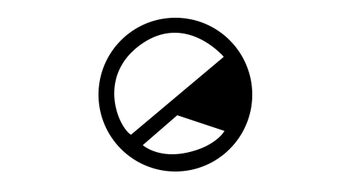 'Stormborn' has everything that makes Thrones the stuff of legend.
Records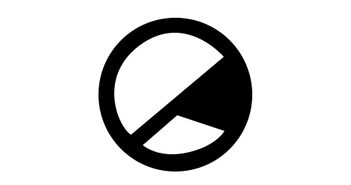 Richard Anderson reviews the nu-disco inspired track from London-based producer.
Film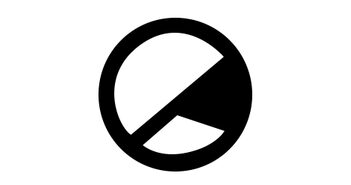 Writer Tom takes an early look at Luc Besson's passion project.
Live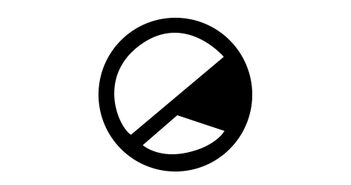 Misch packs the picturesque London courtyard with all his friends (14/07/2017)