Welcome to The Edge, the University of Southampton's entertainment magazine.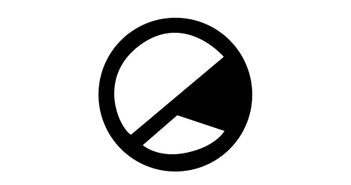 The cancellation of Jessica Jones and The Punisher marks the end of the Marvel TV Universe on Netflix.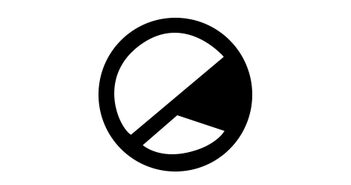 With the news that Game of Thrones creators David Benioff and D. B. Weiss will be producing a new series of Star Wars films, Film Editor David speculates as to what the future of Star Wars holds.
Records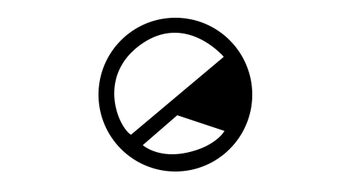 Tom Brewster reviews the latest live album from the quintessential Brooklyn band.
Film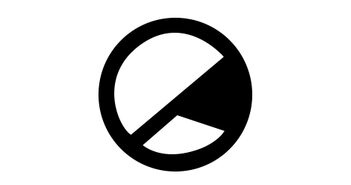 Eleanor Robinson reviews Lee Chang-dong's latest film, which has just made its way to UK shores.
Culture
Jack Nash downloads the Apex Legends; a title with the power to take down the gaming titan that is Fortnite.
Live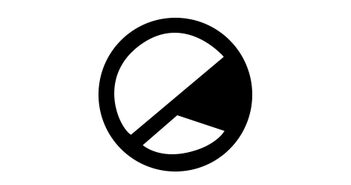 Jack Jones anticipates Nils Frahm's gig at O2 Guildhall, Southampton.