Records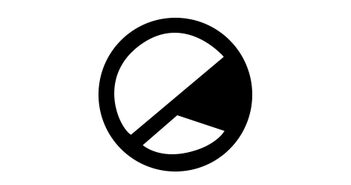 4th place in our top albums of 2020 list goes to the Shikari boys with their latest release, Nothing is True & Everything is Possible.
Film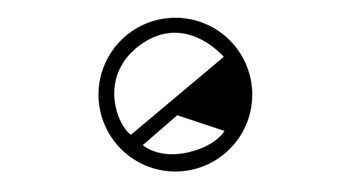 With 2020 behind us, our writers look back on their top 10 films of the year!
Culture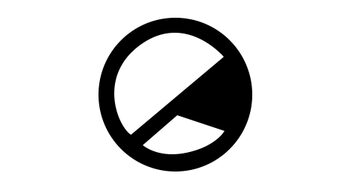 Jacob Hando reviews War For Cybertron's second chapter.
Live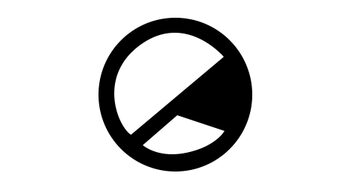 Live editor, Jo Lisney, has all your UniVision information of how the University of Southampton's heat went.