Welcome to The Edge, the University of Southampton's entertainment magazine.
Features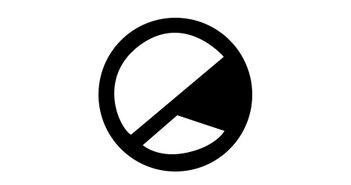 With the release of the newest Tomb Raider film featuring Alicia Vikander, Sam Law takes a look at the eternal issue of video game film adaptations.
News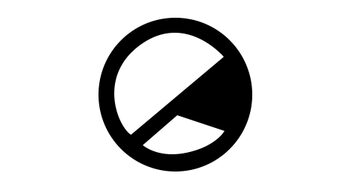 You can still get tickets to see Lily Allen on Saturday or to Disco jive with the Jacksons on Sunday.
Culture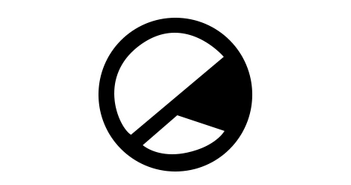 Emma reviews the latest offering from Showstoppers.
Records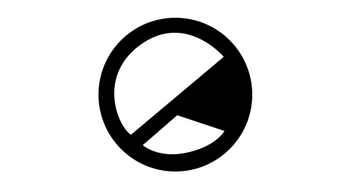 Sometimes the best things take time. Think: the aging of a fine wine to enjoy on a breezy summer afternoon;…
Film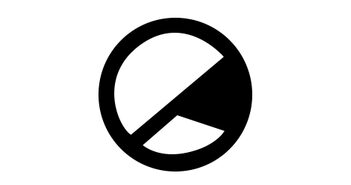 Writer Szymon reviews the Jennifer Lawrence-starring spy thriller.
Live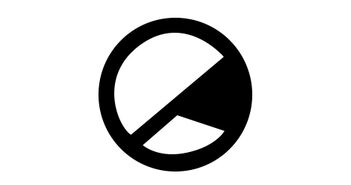 Xavier Voigt-Hill reviews the 'Young Dumb & Broke' singer's London serenade (14/02/2018)