Welcome to The Edge, the University of Southampton's entertainment magazine.
Features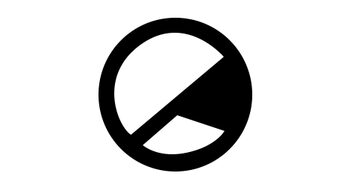 Carly-May interviews Damien Tracey, an Irish producer involved with Little Shop of Horrors.
News
We've nabbed a Master Pass for this year's freshers' events and we're just giving it away!
Culture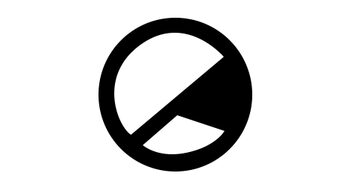 Writer David explains why you shouldn't be missing out on this hidden camera style show.
Film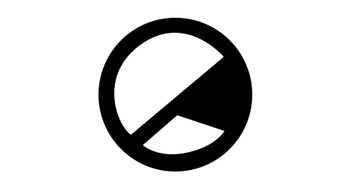 Deputy Editor Ashleigh reviews Dylan Sanford's award-winning short.
Live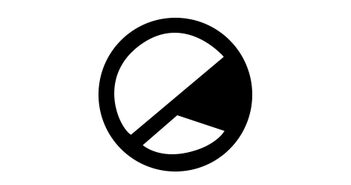 Communion Music are set to celebrate their 10th birthday with an all-star line-up.