Welcome to The Edge, the University of Southampton's entertainment magazine.
Features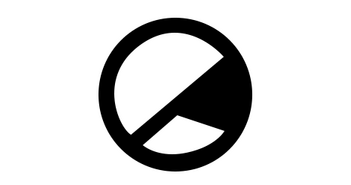 Following the negative media surrounding her hero Taylor Swift, Rehana looks at the problems that come with idolising celebrities.
News
The season will deal with the ramifications of Barry's actions from the end of season 2.
Culture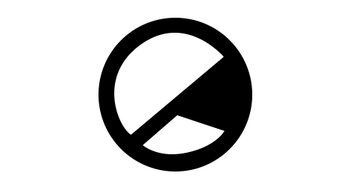 Pokemon Go is the biggest trend out there right now; but does its actual gameplay live up to the hype? Josh reviews.
Records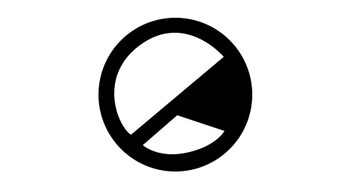 Harley James Mitford reviews the collected offshoots of the To Pimp A Butterfly sessions.
Film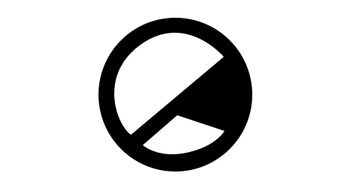 Writer Eddy Tesfay reviews the latest instalment of the rebooted Star Trek franchise.
Live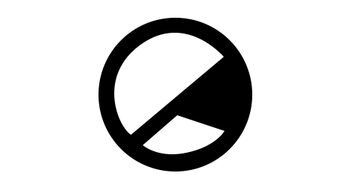 Marcus Bridgland reviews Jess Glynne at the Eden Project, Cornwall.