Welcome to The Edge, the University of Southampton's entertainment magazine.
Features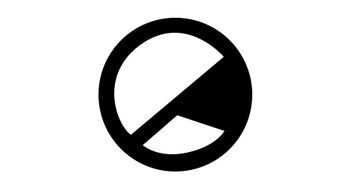 Farihah Choudhury takes a look at a simple GBBO recipe – that of the show itself.
Culture
Are things all good at the BBC for W1A's final series?
Records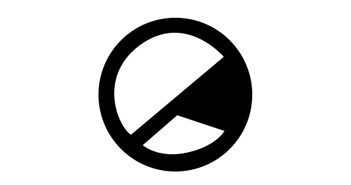 When Jamison holds his focus, real gems are found.
Film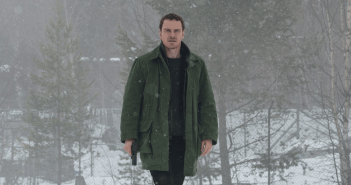 Writer Tom takes a look at Thomas Alfredson's adaptation of Jo Nesbø crime novel.
Live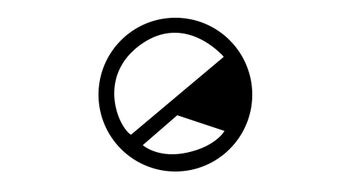 Carly-May Kavanagh reviews Wild Front's second night of residency at The Joiners, Southampton (14/10/2017).