Welcome to The Edge, the University of Southampton's entertainment magazine.
Features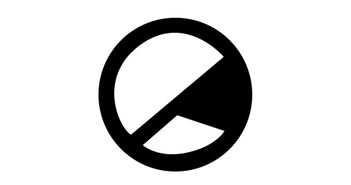 Following Disney's news that the Aladdin remake will feature Middle Eastern actors, Sophie takes a look at where casting has not been as ethnically representational.
News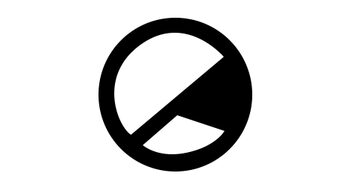 The truth is most definitely out there, The X-Files long awaited return has arrived in the form of an eleventh season.
Culture
Hannah Billingsey-Dadd reviews this Young Adult Ravens Book.
Records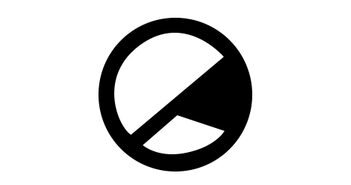 Guess who's back? People who are very much alive.
Film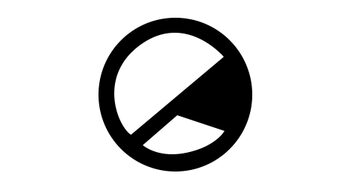 Writer David explains why Taylor Sheridan's directorial debut should be firmly on your radar.
Live
Live Editor Carly-May Kavanagh previews Shappi Khorsandi ahead of her Nuffield Theatre appearance (30/4/17).