Welcome to The Edge, the University of Southampton's entertainment magazine.
Features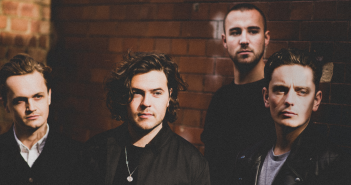 Live Editor Carly-May Kavanagh talked with Joe Keogh of Amber Run about inspirations, their upcoming EP, and why he wants a gold encrusted chamber pot on his rider.
News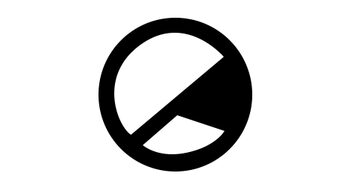 The beloved national treasure, long-time game-show host and arguably the greatest performer of his generation passed away following a prolonged battle with illness.
Culture
Pickle Sam Law reviews the latest episode of Rick and Morty. Wubba Lubba Dub-Dub!
Records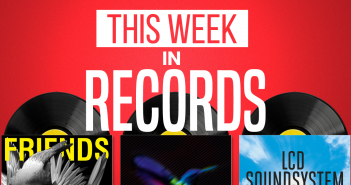 "Everybody's singing the same song / It was originally recorded in Spanish"
Film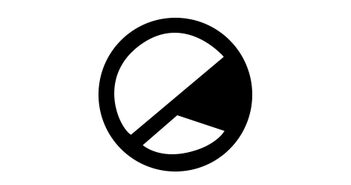 Ahead of the release of The Dark Tower, writer Tom takes a look back at a lesser known Stephen King adaptation.
Live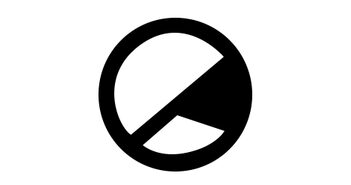 Trash Boat are coming to Southampton in September! (17/09/2017)