Welcome to The Edge, the University of Southampton's entertainment magazine.
Features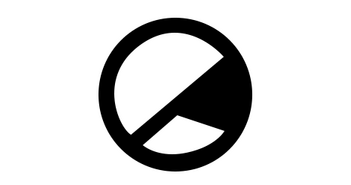 Following the negative media surrounding her hero Taylor Swift, Rehana looks at the problems that come with idolising celebrities.
News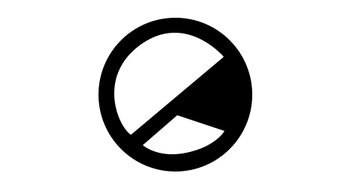 Marvel and Netflix have released a teaser trailer for The Defenders at this year's San Diego Comic Con- watch.
Culture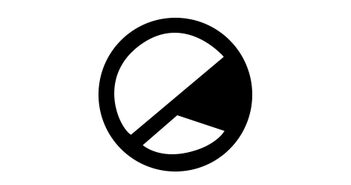 Writer Tash takes a look at Evan Peters and his many roles in American Horror Story.
Records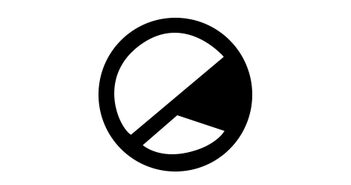 James Barker reviews the new record from the minds behind 'Lean On' and 'Where Are Ü Now.'
Film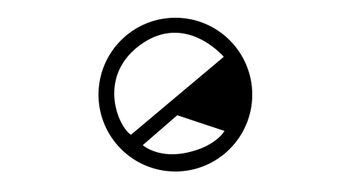 Tash Williamson pens a letter to discuss her admiration for the promising career points that Lerman has achieved thus far.
Live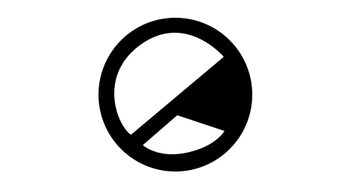 Sophie Trenear looks at Bo Burnham for our Comedian in Focus series.