Welcome to The Edge, the University of Southampton's entertainment magazine.
News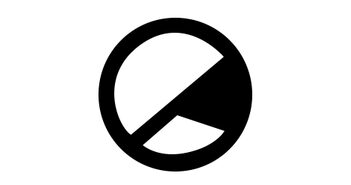 Channing Tatum cancels development on film centred around sexual abuse following numerous allegations against Weinstein.
Culture
Megan Isaac reviews the crown jewel of ITV's schedule.
Records
There are so many things to talk about this week!!!
Film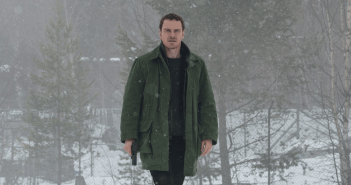 Writer Tom takes a look at Thomas Alfredson's adaptation of Jo Nesbø crime novel.
Live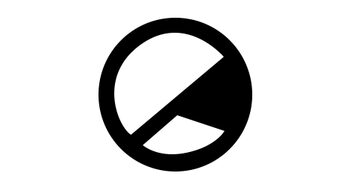 Carly-May Kavanagh reviews The Amazons sold out Engine Rooms gig (13/10/2017).