Welcome to The Edge, the University of Southampton's entertainment magazine.
Features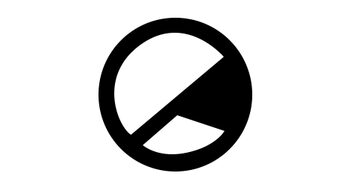 Sam Law looks at how HBO's Game of Thrones has so convincingly build George R.R. Martin's world on-screen.
News
After months of teasing, with the track listing apparently leaking over the weekend, Gorillaz have finally announced that their fifth…
Culture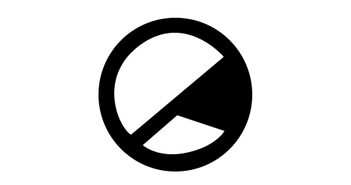 Brunna Pimentel reviews the Steinbeck classic brought to the stage.
Film
Christopher Plank reviews Jordan Peele's, brilliantly creepy directorial debut
Live
Indie pop quartet the Circa Waves saunter on down to The Forum in Kentish Town (31/03/2017).