Welcome to The Edge, the University of Southampton's entertainment magazine.
Features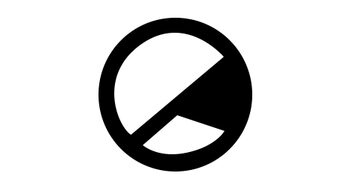 Liam Beazley takes a look at the (few) pros and (many) cons of exploiting cinematic universes.
News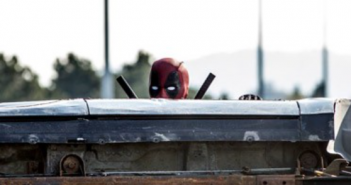 After a rocky beginning, filming has finally begun on Deadpool 2.
Culture
Josh Nicholson reviews the masterful penultimate episode of the series.
Records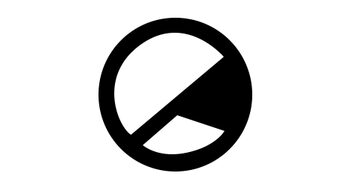 The band's latest misses the mark says Sophie Trenear.
Film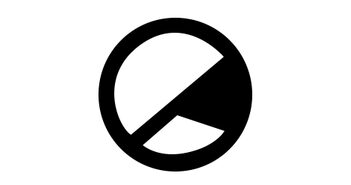 With today's release of Baby Driver, writer Sophie takes a look back at the British director's career.
Live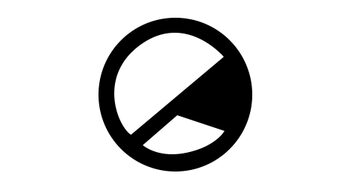 Xavier Voigt-Hill looks towards the London festival's 15th year (14-15/07/2017).