Welcome to The Edge, the University of Southampton's entertainment magazine.
Features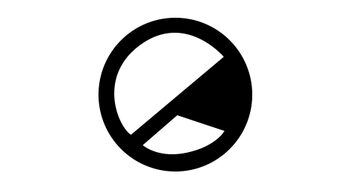 Writer Eleanor Joyce explains why Reading's four-piece band Twin Wild and their new EP could be the breakthrough band of 2016.
News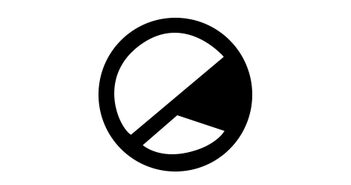 The first look at ITV's 2016 I'm a Celebrity… Get Me Out of Here!
Culture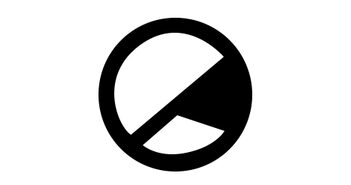 Holly Hammond reviews the less than less than auspicious start to the first season of Crazyhead.
Records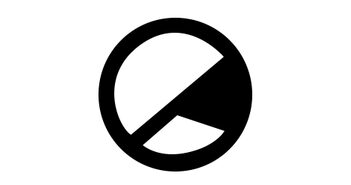 Richard Anderson reviews the funk-infused single.
Film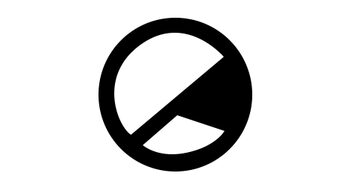 Writer Ben reviews Richard Mundy's sci-fi horror which featured at the Southampton International Film Festival.
Live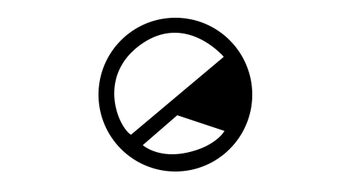 Progressive-rock band Anathema will be coming to Southampton's Engine Rooms mid-November.