Welcome to The Edge, the University of Southampton's entertainment magazine.
Features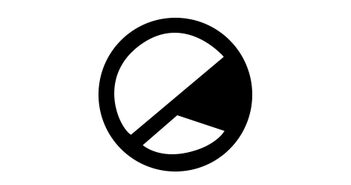 Hannah Dadd nostalgically looks back to her Summer Reading Challenges, a very useful way of encouraging children to read.
News
The Linkin Park singer, songwriter and frontman was found dead in his home earlier today.
Culture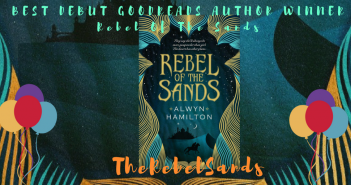 Online Manager Hannah reviews a YA tale from Alwyn Hamilton.
Records
Featuring ANOTHER one from a member of One Direction.
Film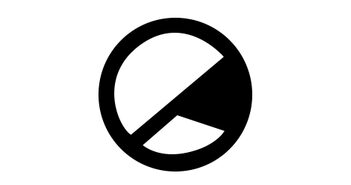 Writer Sophie reviews Sofia Coppola's latest film.
Live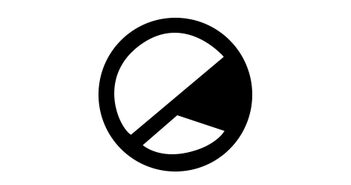 With the three day festival drawing to a close, Ashleigh gives us her highlights of the Saturday's events.