Welcome to The Edge, the University of Southampton's entertainment magazine.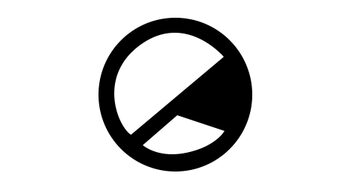 Malek has been confirmed as the latest villain in #Bond25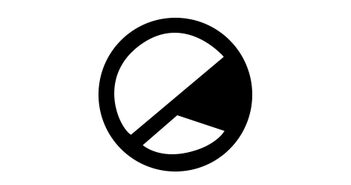 With the news that Game of Thrones creators David Benioff and D. B. Weiss will be producing a new series of Star Wars films, Film Editor David speculates as to what the future of Star Wars holds.
Records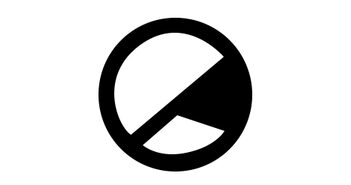 With their third studio album out today, Georgie Holmes looks at what makes Catfish and the Bottlemen so special.
Film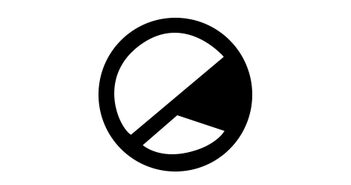 Part of the journey is the end. Joe Williams reviews the climax of the Marvel Cinematic Universe.
Culture
Ollie Webber dives into the relentlessly tough successor to the Dark Souls series.
Live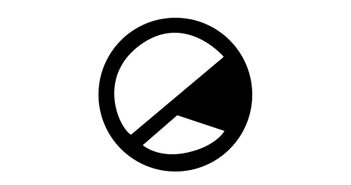 12 years on from the release of Hand Built by Robots and hit single 'Dream Catch Me', Newton Faulkner proves to still be at the top of his game.