Welcome to The Edge, the University of Southampton's entertainment magazine.
Features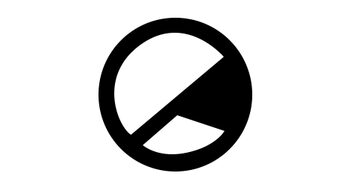 Sam Law looks at how HBO's Game of Thrones has so convincingly build George R.R. Martin's world on-screen.
News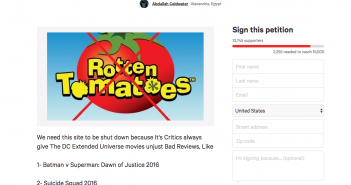 Writer David discusses director Brett Ratner's recent remarks, should we really be paying much heed to what the critics have to say?
Culture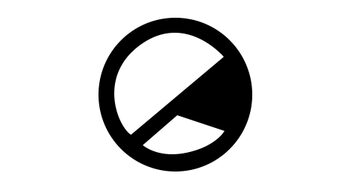 Has moving from BBC Two to BBC One been detrimental for the cop drama?
Film
Christopher Plank reviews Jordan Peele's, brilliantly creepy directorial debut
Live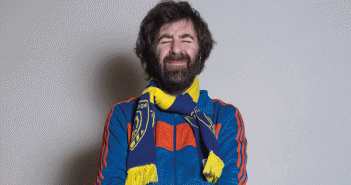 Live Editor Carly-May Kavanagh on what makes David O'Doherty such a great comedian.