Welcome to The Edge, the University of Southampton's entertainment magazine.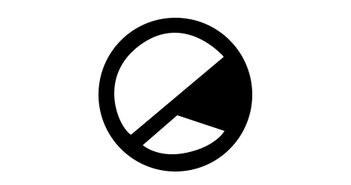 Sophie Jones takes a nostalgic look at the Bon Iver's 4 track EP, 'Blood Bank', released 10 years ago today.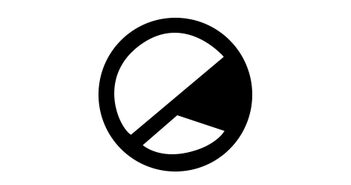 With the news that Game of Thrones creators David Benioff and D. B. Weiss will be producing a new series of Star Wars films, Film Editor David speculates as to what the future of Star Wars holds.
Records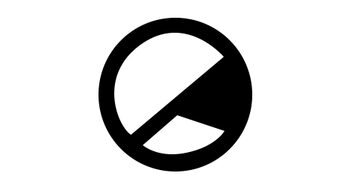 The Norwegian popstar's freshest bop will make you feel like dancing.
Film
Eleanor Robinson reviews the intriguing Persian-language animation.
Culture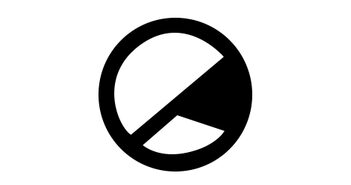 Is the new Teen Titans show worth watching? Fung Ying Cheng reviews the first season.
Live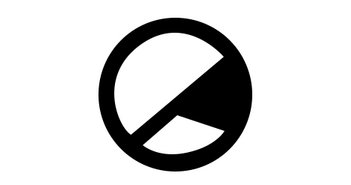 University of Southampton student performs at The Brook!