Welcome to The Edge, the University of Southampton's entertainment magazine.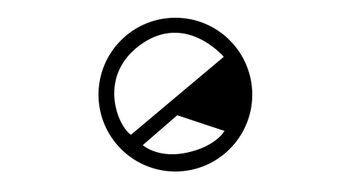 Vicky Greer looks at the album that gave us one of the most iconic songs of all time, Mr Brightside.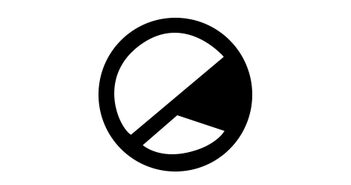 With the news that Game of Thrones creators David Benioff and D. B. Weiss will be producing a new series of Star Wars films, Film Editor David speculates as to what the future of Star Wars holds.
Records
Can Future Dust keep up the momentum of The Amazons? Morgan McMillan reviews.
Film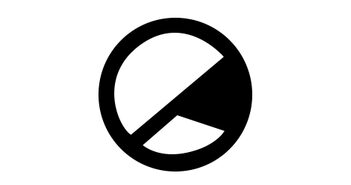 Fung Ying Cheng reviews the coming-of-age comedy from Olivia Wilde.
Culture
All the biggest updates of the biggest weekend in gaming, brought to you live.
Live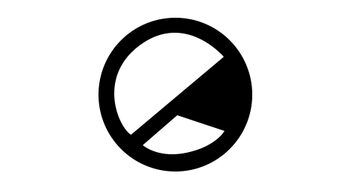 Was The Grad Ball really so Great?