Welcome to The Edge, the University of Southampton's entertainment magazine.
Features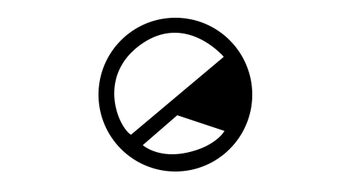 The Edge writers come together to discuss the expansion of worlds – listen now.
News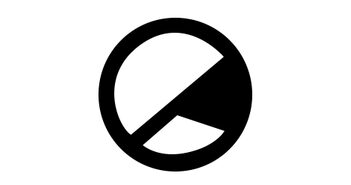 The likes of Nine Ace Deck, Myriad and Kitty O'Neal join the already impressive line-up for the Charity Festival.
Culture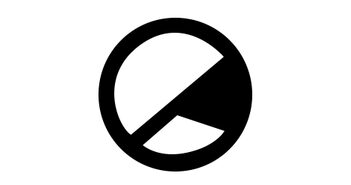 Naomi Graves reviews the Dahl childhood classic, currently being performed at Nuffield Theatre.
Records
Accompanied by her first self-directed music video, there's something sizzling about Marling's newest single.
Film
This Week at Harbour Lights: Sully, Fantastic Beasts, a Christmas quiz and a FREE student screening of Office Christmas Party!
Live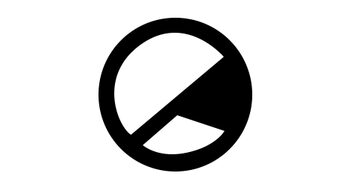 Live Executive, Henna Patel, will be seeing Slow Club perform a Christmassy set at Union Chapel (16/12/2016).