Welcome to The Edge, the University of Southampton's entertainment magazine.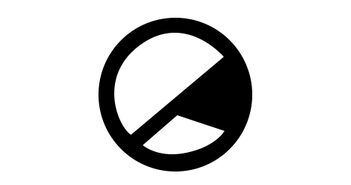 Film Editor Alice O'Hare takes a look at Damien Chazelle's breakout film, which turns 5 today.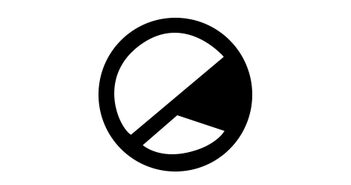 With the news that Game of Thrones creators David Benioff and D. B. Weiss will be producing a new series of Star Wars films, Film Editor David speculates as to what the future of Star Wars holds.
Records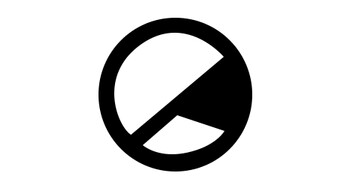 Struggling to find something to listen to now BMTH have gone soft? Jack Nash has a list of bands you should be checking out if you liked old school BMTH.
Film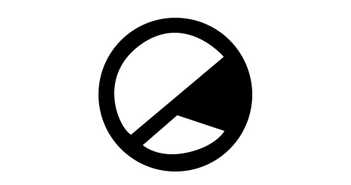 Tom Holland's Spider-Man rises from the ashes in the brand new trailer, released earlier today.
Culture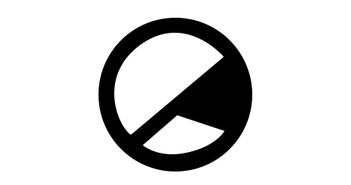 New Years Day usually screams hangovers, not Doctor Who. So was the New Year's special a success? Jack Nash investigates.
Live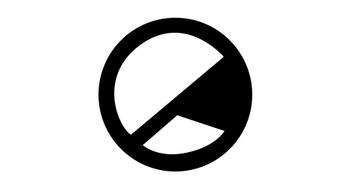 Emarosa, Kojo Funds and Her's are all coming to a venue near you this January!