Welcome to The Edge, the University of Southampton's entertainment magazine.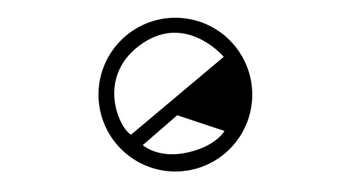 The iconic girl group are kicking off their reunion with a performance on The X Factor: Celebrity this weekend.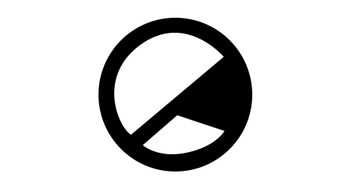 Maddie Lock challenges Billboard to think outside the box when nominating artists for this prestigious award.
Records
Records Editor Vicky reviews the upcoming live album from Idles – this is not one you can miss.
Film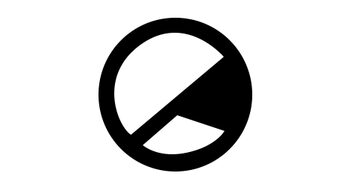 Conor O'Hanlon takes a look back on a criminally underrated sci-fi.
Culture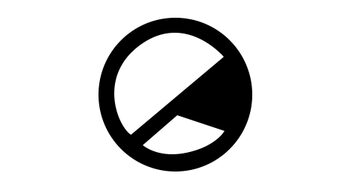 Rachel Prusso dives into a Midsummer Night's Dream and the latest mystical production from Southampton University's Theatre Group
Live
Beabadoobee talks Brit award nomination, The 1975 and how front women are taking over the world, with Kiera Gormley.