Welcome to The Edge, the University of Southampton's entertainment magazine.
Features
Professor J. Jones' top tip for getting to your 9am? "Just don't go to sleep!"
News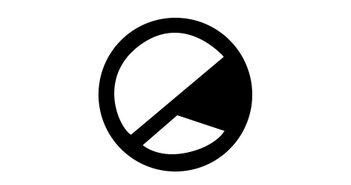 Long live the King. Chadwick Boseman's T'Challa rises as the hero in the latest trailer for Marvel's first 2018 offering.
Culture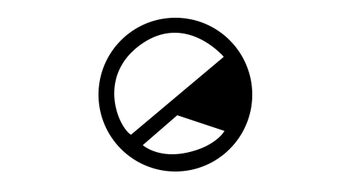 Hannah Billingsley-Dadd checks out Theatre Group's latest production.
Records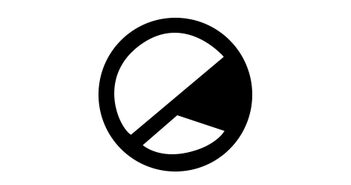 The 'So What' singer shows there's more to show from her yet.
Film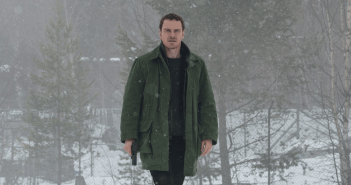 Writer Tom takes a look at Thomas Alfredson's adaptation of Jo Nesbø crime novel.
Live
Rising stars Against the Current are set to return to the UK to join pop-punk legends Good Charlotte! (27/11/17)