Records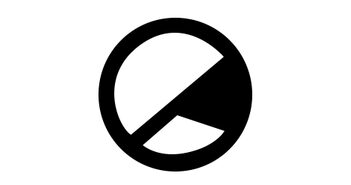 Amy Scott-Munden gushes over the upcoming release of Lana Del Rey's Blue Banisters.
Film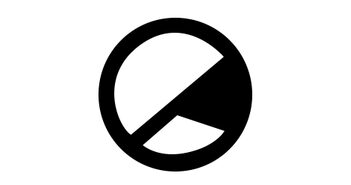 Reece Beckett delves into the disappointing failure of The Suicide Squad.
Culture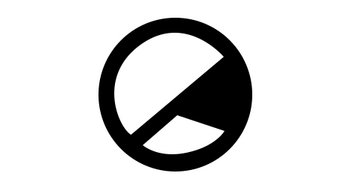 Kay Miller discusses Pablo Picasso's artwork as well as his misogynistic treatment of women and if the artist can be separated from his work.
Live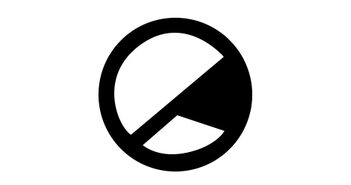 Connie Seamer enjoys a night at The Joiners with Lauran Hibberd