Welcome to The Edge, the University of Southampton's entertainment magazine.
Features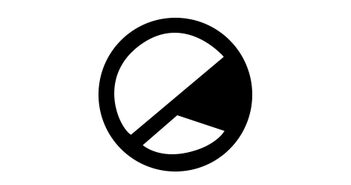 Harley James Mitford talks the trials and tribulations of making The Holly Kane Experiment with the Father-Son team who pulled it off.
Culture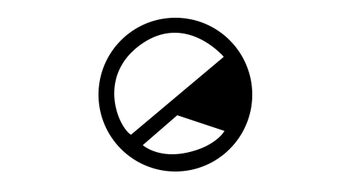 News Editor Rob discusses why 'The Beautiful Game' doesn't necessarily live up to that label.
Records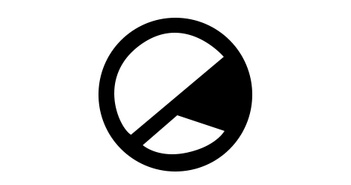 George Seabrook visits eight new tracks from the 2015 pop classic.
Film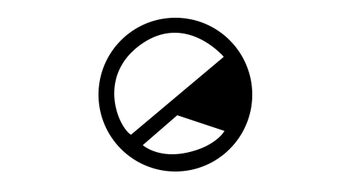 The annual Purge is back in the latest installment in the franchise, Election Year. Writer Eddy reviews.
Live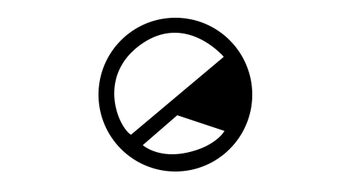 The emo-punk band return to UK shores for their biggest tour yet.