Records
Callum Joynes is disappointed by one of the year's biggest rap collaborations.
Film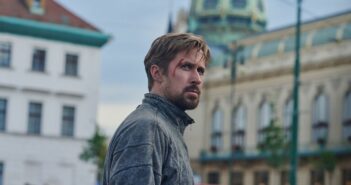 Almost saved by great performances from the likes of Ryan Gosling and Ana de Amas, ultimately the Russo Brothers newest outing isn't quite kicker we hoped for.
Culture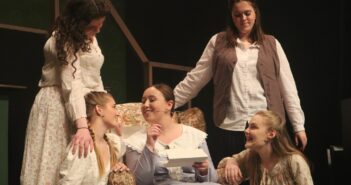 Chloe Wade reviews Showstoppers society's latest production, Little Women. Performed at the Annex 15th-18th June.