Welcome to The Edge, the University of Southampton's entertainment magazine.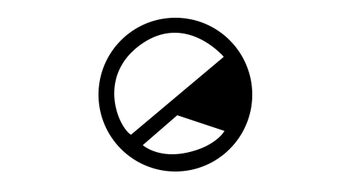 Becky looks back on this romantic teen drama starring Chloë Grace Moretz.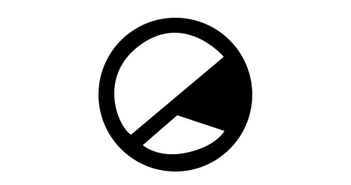 Amy Penn explores how we can all help to protect the mental health of contestants on ITV2's most popular show.
Records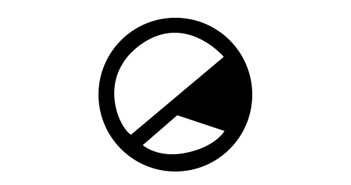 Mixing genres and reflecting on modern life: the upcoming album from City Calm Down
Film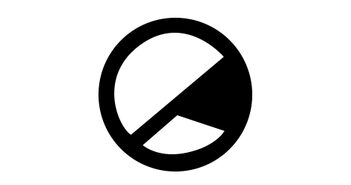 Ahead of the release of Once Upon a Time in Hollywood, The Edge writers take a look back over their favourite Tarantino flicks. Say 'what' again, I dare you…
Culture
Does the final season of Orange is the New Black live up to expectations? Vicky Greer looks behind the bars of Netflix's most popular prison show one final time.
Live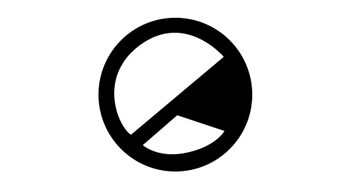 Theo Smith discusses the processes of song-writing and the power of social media with Babeheaven, and discovers some of their prestigious future plans.