Welcome to The Edge, the University of Southampton's entertainment magazine.
Features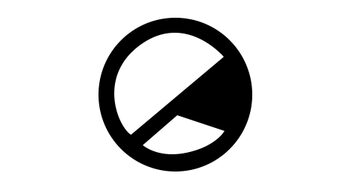 Ahead of the return of Westworld, David looks back at the life of the Western and how it's on its way back to its former glory.
News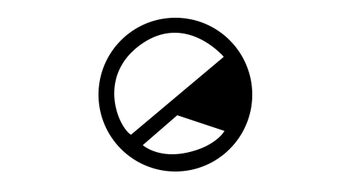 The festivals, including Southampton's Common People, are also banning plastic straws immediately.
Culture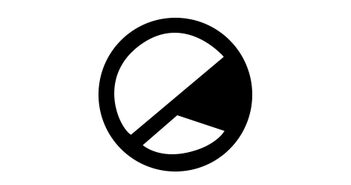 Katrina recommends a series unfortunately confined to the depths of ITV Encore.
Records
The enigmatic second half of The Books returns with the most obtuse and difficult album of the year.
Film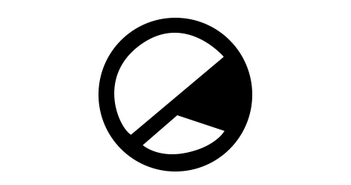 It's like Unfriended but with snapchat, I guess.
Live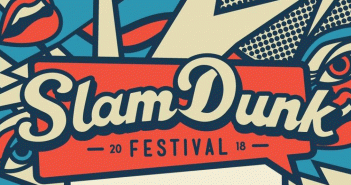 Good Charlotte and Jimmy Eat World will co-headline this year.