Welcome to The Edge, the University of Southampton's entertainment magazine.
Features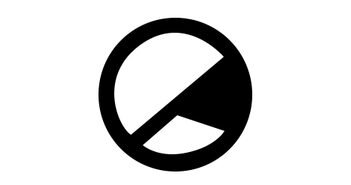 The Ohmz talked with us about local music, playing the main stage at Bestival and their upcoming album.
News
The band's second album featured the epic hit, 'I Will Wait' and eventually received a Grammy for Album of the Year.
Culture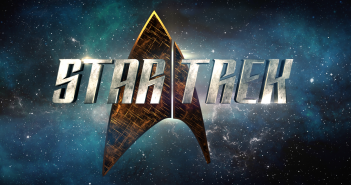 Captain's Log, Star Date 2017: The USS Enterprise is now in orbit above planet Netflix.
Records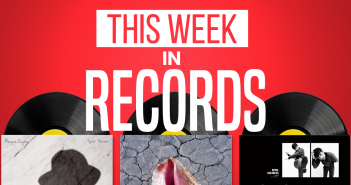 A fresh look at this week's biggest releases, just in time for your morning coffee.
Film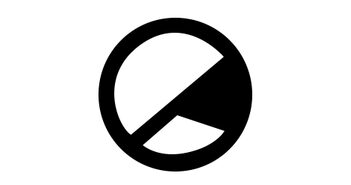 At best a bronze medal… Writer George reviews the sequel to Matthew Vaughn's 2015 spy thriller.
Live
Sundara Karma will blow the roof off of The 1865 in Southampton on the 29/09/2017.