Welcome to The Edge, the University of Southampton's entertainment magazine.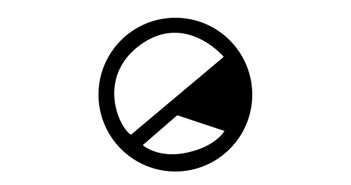 The four will reunite in a one-off comedy special, lasting two hours.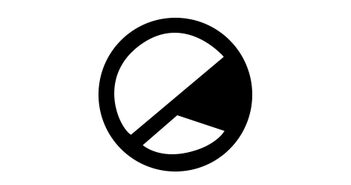 With the news that Game of Thrones creators David Benioff and D. B. Weiss will be producing a new series of Star Wars films, Film Editor David speculates as to what the future of Star Wars holds.
Records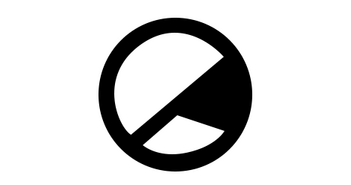 Stuck on what to listen to this week? We've got you covered.
Film
Joe Williams reviews the heist film from acclaimed British director Steve McQueen, starring Viola Davis and Colin Farrell.
Culture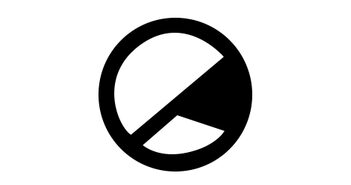 Theo Smith reviews as 'Team TARDIS' arrives in Partition India.
Live
Blistering rock trio The Blinders played a sold out gig at Heartbreakers, Tash Williamson reviews