Welcome to The Edge, the University of Southampton's entertainment magazine.
Features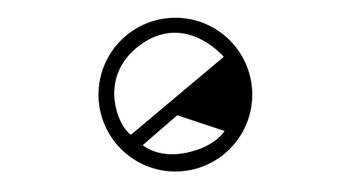 Honeymoons are a vibrant upcoming band ready to charm and transport the south coast with their 'sadly uplifting dream pop'.
News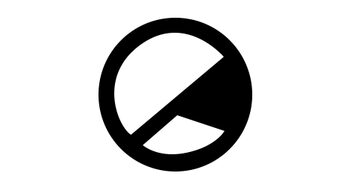 The trailer promises a return to the classic, gritty boots-on-the-ground action, last seen in Call of Duty: Black Ops.
Culture
Hannah Billingsey-Dadd reviews this Young Adult Ravens Book.
Records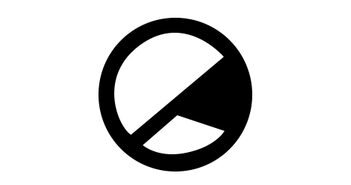 Guess who's back? People who are very much alive.
Film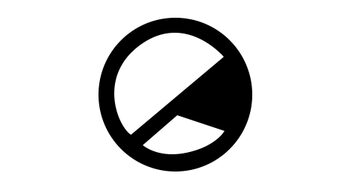 Writer David explains why Taylor Sheridan's directorial debut should be firmly on your radar.
Live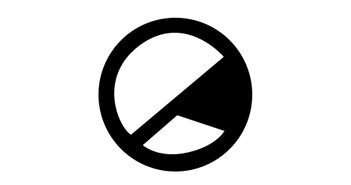 Emma Harrison Beesley previews The Kooks' upcoming show at O2 Guildhall (04/05/2017).