Welcome to The Edge, the University of Southampton's entertainment magazine.
'Miss Americana' is coming – here's all the information you need.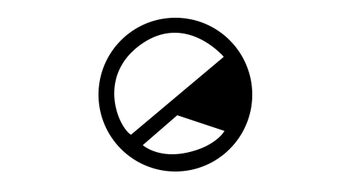 Louise explores the public reception to Marvel's transgender character announcement.
Records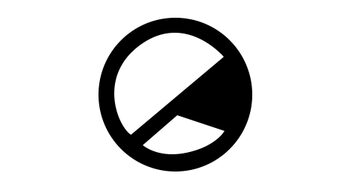 Vicky Greer takes a look at the 'electric' new release from Scotland's Twin Atlantic.
Film
Sam Pegg reviews Taika Waititi's satire, starring Roman Griffin Davis and Scarlett Johansson.
Culture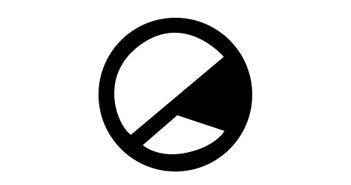 Love Island is back! With its first winter series underway, Morgan recaps the first week in the villa.
Live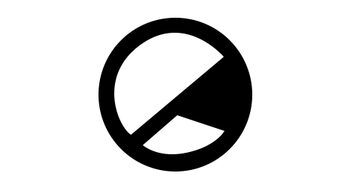 Records Editor Vicky Greer catches up with Ross McNae of Twin Atlantic before their intimate album launch show.