Welcome to The Edge, the University of Southampton's entertainment magazine.
Features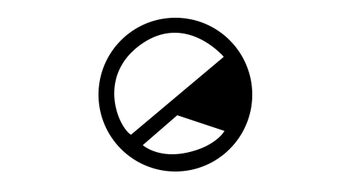 The Edge talks to Craig David about his comeback, a possible new album, and games of manhunt…
News
The actor and comedian will be coming to the Mayflower Theatre in June.
Culture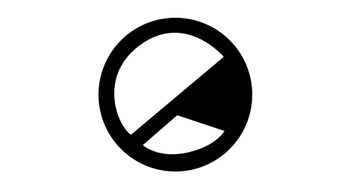 Our latest Author in Focus piece profiles the career of one of the most popular authors of the past decade.
Film
Writer Katrina praises Theodore Melfi's must-see film Hidden Figures.
Live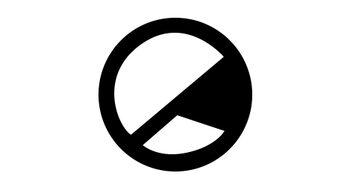 Ian Hind Escolano reviews The Chainsmokers Roundhouse gig (19/02/17).