Welcome to The Edge, the University of Southampton's entertainment magazine.
Culture
James reviews the return to form finale of Silent Witness' 19th series.
Records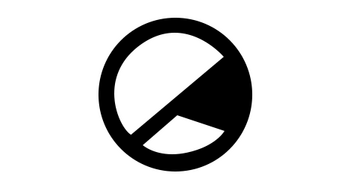 "Whilst the song isn't his best, it is certainly a firm basis for his aims of a musical takeover in the summer." Joshwa reviews.
Film
Tom McCarthy's powerful drama is more than worthy of its Best Picture nod, says Eddy Tesfay.
Live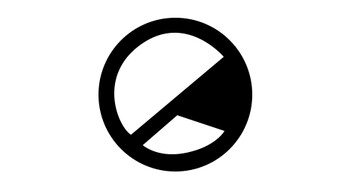 With it's migration from Portswood to The Polygon looming, Live Executive Oli hones in on what makes the Talking Heads such an enjoyable place to view live music.