Welcome to The Edge, the University of Southampton's entertainment magazine.
Features
The Edge takes a look back at the wonderful career of the late Dolores O'Riordan.
News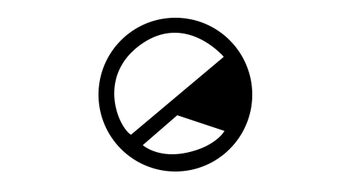 Do the recent Brit nominations show the awards have lost touch with how the public consume music?
Culture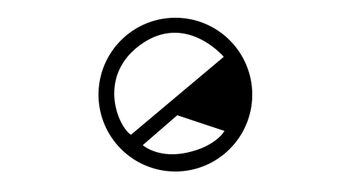 Joanna Magill travels to '90s Derry for a unique slice of Irish sitcom.
Records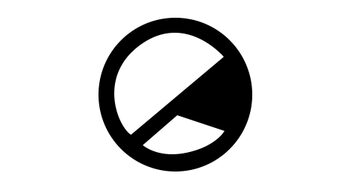 With their seventh album in the bag, Sophie Trenear reviews the iconic emo mavericks' latest.
Film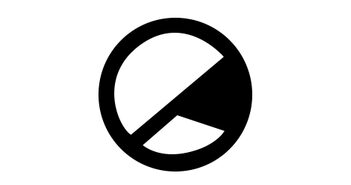 Writer Tom reviews the latest team-up between Liam Neeson and Jaume Collet-Serra.
Live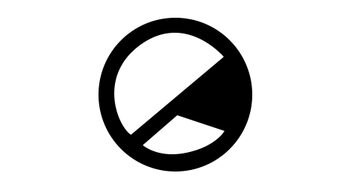 Katja Stout previews The Hunna's upcoming tour, which kicks off in Southampton in January.