Welcome to The Edge, the University of Southampton's entertainment magazine.
Features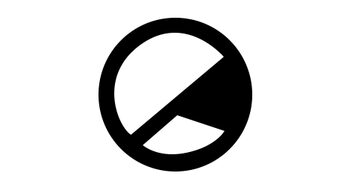 Bruno Russell examines the sexualisation of women in modern day music and the societal effects this has.
News
Although not their best album, it was key on the way to cementing their legendary Britpop status.
Culture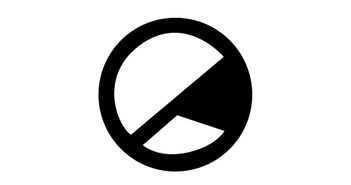 EGX takes place in Birmingham in late September.
Records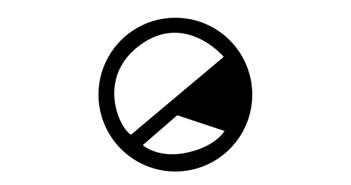 Harley James Mitford considers KoЯn's curiously cadaverous new single and music video, 'Insane.'
Film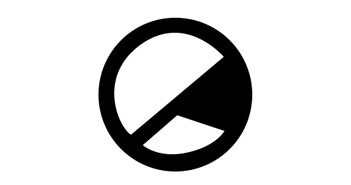 This week at Harbour Lights: Almodovar's latest, David Brent and Cinderella.
Live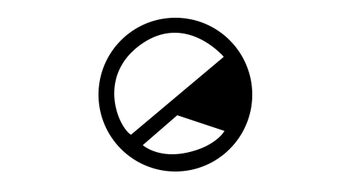 Emma Harrison Beesley reviews the first day of V Festival. Hylands Park, Chelmsford (20/08/16).