Welcome to The Edge, the University of Southampton's entertainment magazine.
Features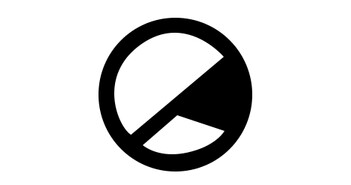 Jessica-Rose Hector chats to the architect behind Common People and Bestival.
Culture
Rebecca James reviews the 'Girl on the Train' author's new novel.
Records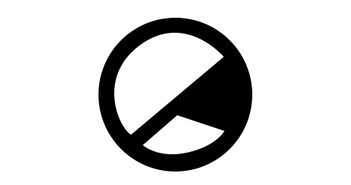 Summer's been here a long while now, and Styrke's latest is a sparse seasonal banger.
Film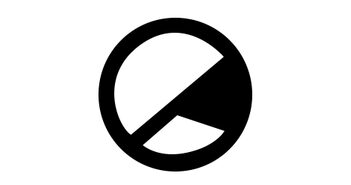 Writer Tom review Guy Ritchie's take on the legend of King Arthur.
Live
Head of Relations, Navi Ahluwalia, outlines the acts for this year's Secret Garden Party.