Welcome to The Edge, the University of Southampton's entertainment magazine.
Features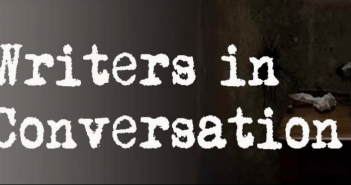 Tash Williamson has put together a list of the most useful tips given by writers such as Jennifer Egan, Philip Hensher, and Evan Placey.
News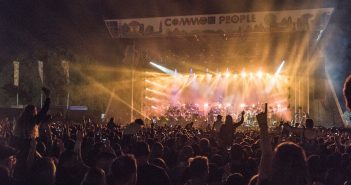 The Festival are also offering a special promotion- kids go free if you buy your General Admission tickets before 2nd December!
Culture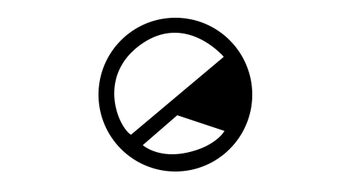 Rob reviews the latest offering from Ubisoft's recently-maligned Assassin's Creed series.
Records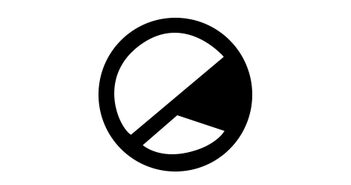 The controversial Smith's frontman is back with his eleventh solo album.
Film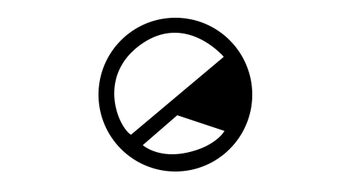 A bat, an Amazonian, a speedster, a man who can talk to fish, a cyborg and a inconspicous journalist with glasses walk into a bar…
Live
The King Blues' Itch was at The Joiners last week, and he was pretty fantastic.