Welcome to The Edge, the University of Southampton's entertainment magazine.
The 1975 were the big winners of last night's Brit awards, taking home two awards.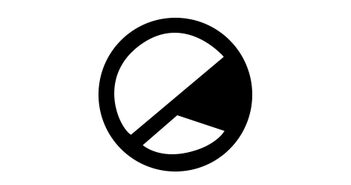 With the news that Game of Thrones creators David Benioff and D. B. Weiss will be producing a new series of Star Wars films, Film Editor David speculates as to what the future of Star Wars holds.
Film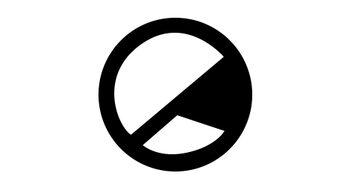 Theo Smith reviews Barry Jenkins's highly anticipated follow-up to Moonlight
Culture
'The whole thing is a bit of a mess.' Jack Nash reviews the post-apocalyptic follow-up to Far Cry 5.
Live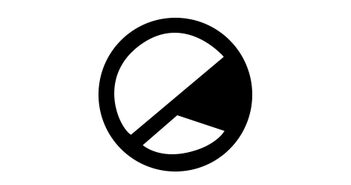 Jack Jones anticipates Nils Frahm's gig at O2 Guildhall, Southampton.