Welcome to The Edge, the University of Southampton's entertainment magazine.
Features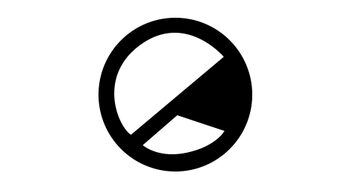 Writer Eleanor Joyce explains why Reading's four-piece band Twin Wild and their new EP could be the breakthrough band of 2016.
News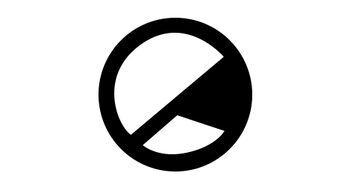 Marvel boss, Kevin Feige, discusses what we can expect to see from Captain Marvel.
Culture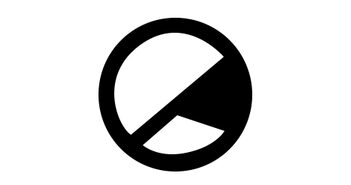 Holly Hammond reviews the less than less than auspicious start to the first season of Crazyhead.
Records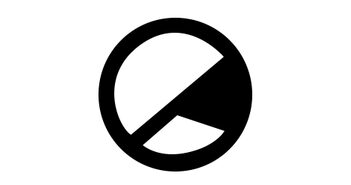 Richard Anderson reviews the funk-infused single.
Film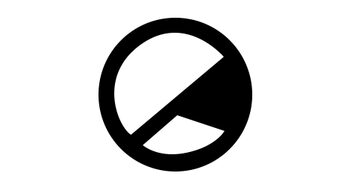 Writer Ben reviews Richard Mundy's sci-fi horror which featured at the Southampton International Film Festival.
Live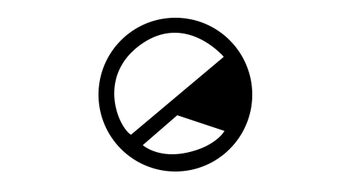 Progressive-rock band Anathema will be coming to Southampton's Engine Rooms mid-November.