Welcome to The Edge, the University of Southampton's entertainment magazine.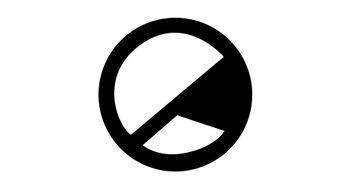 The latest series airs next Wednesday 3rd October at 9pm on BBC One.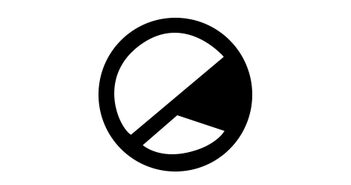 With the news that Game of Thrones creators David Benioff and D. B. Weiss will be producing a new series of Star Wars films, Film Editor David speculates as to what the future of Star Wars holds.
Records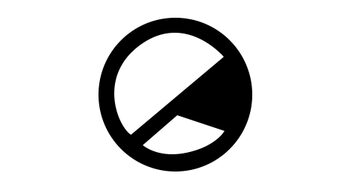 Alice O'Hare compiles a playlist of thoughts concerning the potential redundancy of the album in the current streaming era.
Film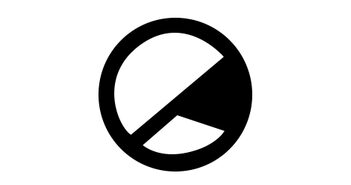 A new term at university is never easy, let alone your first. Luckily, The Edge writers are on hand to take a look at some films that might just help you survive the next few years.
Culture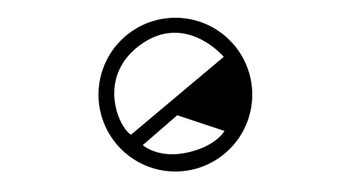 Ahead of Jodie Whittaker's first episode as Thirteen, the Edge's writers take a look back at their favourite incarnations of the Time Lord.
Live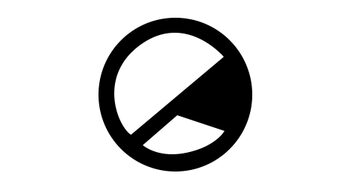 Bon Jovi's best UK tribute band Bon Giovi are playing The Brook this October