Welcome to The Edge, the University of Southampton's entertainment magazine.
Features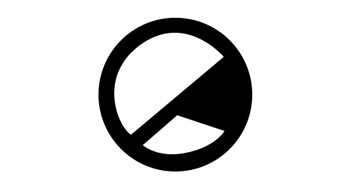 Common People's 'Disco Day' made possible the strangest interview ever, featuring The Cuban Brothers' frontman and Sophie Jones.
News
The clip introduces new character Robin and teases that the third season will be released in Summer 2019.
Culture
The unsettling hotel of BAFTA-Winning YGD Dan Smith doesn't inspire a long stay. Records Executive Tom Brewster checks in.
Records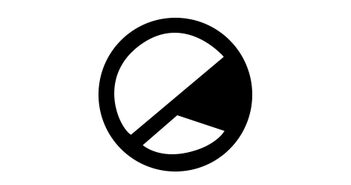 Daisy Malcolm reviews Twenty One Pilots' comeback singles from their upcoming album Trench.
Film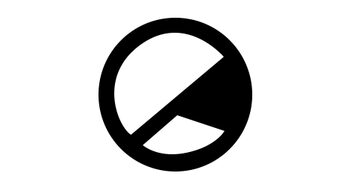 Abi Cutler reviews the highly-anticipated Disney Pixar sequel.
Live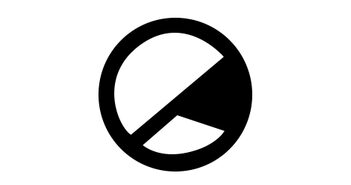 Meg Holland wows us with the impressive line-up for the 2018 edition of Boardmasters festival.