Welcome to The Edge, the University of Southampton's entertainment magazine.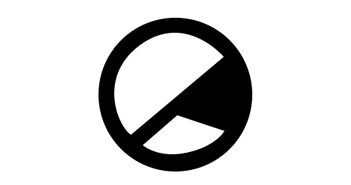 The reunion show, hosted by Conan O'Brien, will feature all characters, past and present,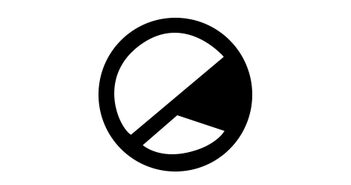 With the news that Game of Thrones creators David Benioff and D. B. Weiss will be producing a new series of Star Wars films, Film Editor David speculates as to what the future of Star Wars holds.
Records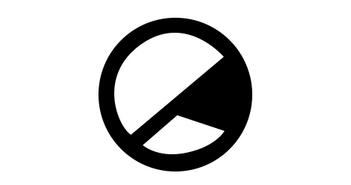 We break down what should be on your radar (and what shouldn't) in a bit of a slower week for music releases.
Film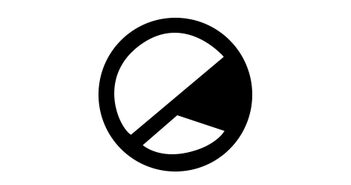 Liam Beazley trips through Panos Cosmatos' second feature.
Culture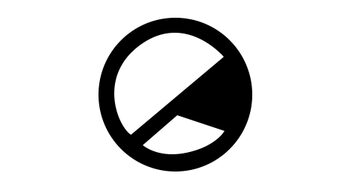 Does the latest entry in the franchise live up to the hype? Sam Law reviews.
Live
One of our new writers Lakshmi Nair reviews the folk duo when they visited The Brook