Welcome to The Edge, the University of Southampton's entertainment magazine.
If you need any ideas of where to go out this semester, Switch have got you covered…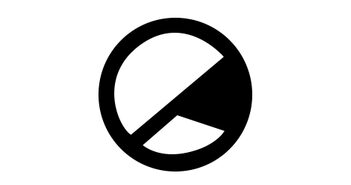 With The 1975 coming under fire for their new single featuring Greta Thunberg, Editor Jack Nash looks at how music can be a platform for tackling climate change.
Records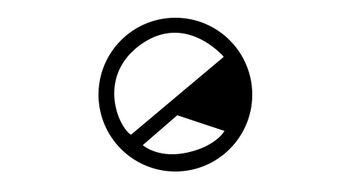 Is the new single up to Fall Out Boy's anthemic standards? Alice Fortt reviews.
Film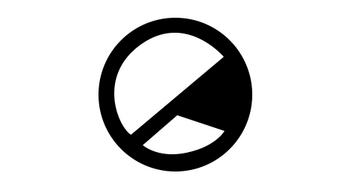 Ebony Bolter reviews the second part of the Stephen King adaptation, starring James McAvoy and Jessica Chastain.
Culture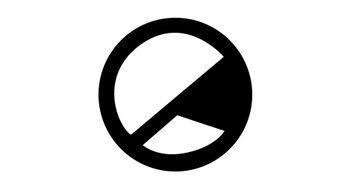 Alice Fortt takes a look at what's new with the Fab Five in the newest series of Queer Eye.
Live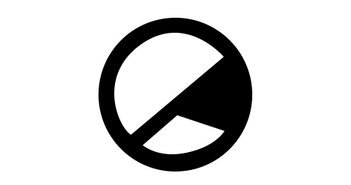 Georgie Holmes sums up the successes of the End of The Road 2019 as it concludes.