Welcome to The Edge, the University of Southampton's entertainment magazine.
Features
Upon finally finishing Stranger Things, Features Editor Rehana reflects on some of the reasons that Steve Harrington is bae.
News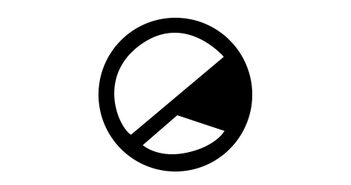 The Dawn of the Planet of The Apes sequel is set for release in July 2017.
Culture
Charlotte Barlow reviews the newest Jukebox musical, based on the life of the Kooks, which is currently at Mayflower.
Film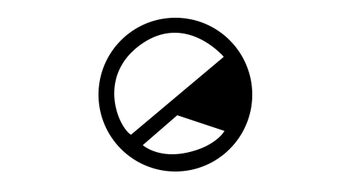 Writer Millie looks at the iconic Star Wars soundtrack, and its lasting effect it has had over the last 40 years.
Live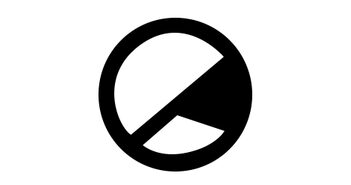 Sophie McEvoy reviews the Red Hot Chilli Peppers first date of their world tour (04/12/16).