Welcome to The Edge, the University of Southampton's entertainment magazine.
Features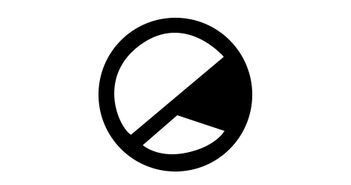 2016 has been a strange year, and as it draws to a close, David Mitchell-Baker makes the brave attempt to define it in music.
News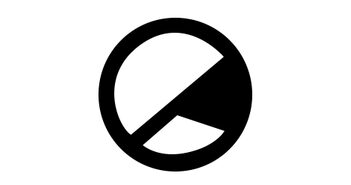 The varied genre music festival raises money for Breast Cancer Now- the UK's largest breast cancer charity.
Culture
The penultimate episode of Gilmore Girls is amusing but troubled, muses Rebecca Barnes.
Records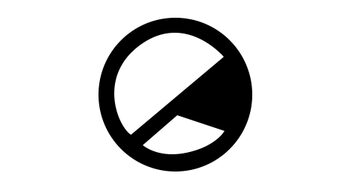 December gets under way with a late flurry of records and edits.
Film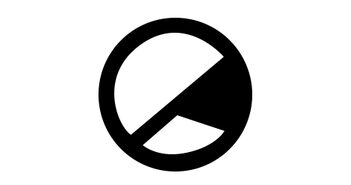 Ahead of the highly anticipated release of Rogue One: A Star Wars Story, writer Laura takes a look at the life and career of Felicity Jones.
Live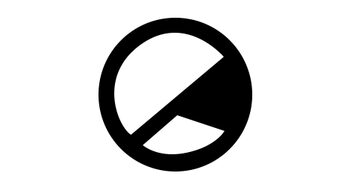 Live Executive, Henna Patel, will be seeing Slow Club perform a Christmassy set at Union Chapel (16/12/2016).