Welcome to The Edge, the University of Southampton's entertainment magazine.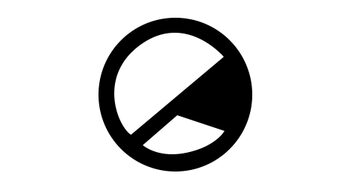 "Put aside the Ranger. Become who you were born to be." Elrond to Aragorn on the eve of battle. The…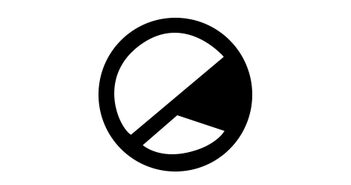 With the news that Game of Thrones creators David Benioff and D. B. Weiss will be producing a new series of Star Wars films, Film Editor David speculates as to what the future of Star Wars holds.
Records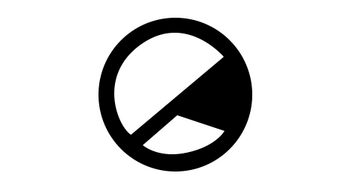 We take a look at what could be this year's Christmas Number 1 in a festive edition of TWIR.
Film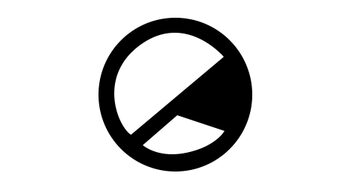 Eleanor Robinson swings into an alternative spider-verse.
Culture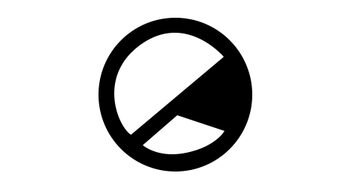 Jack Nash travels back to the Peloponnesian war in arguably the best Assassin's Creed yet.
Live
Jack Nash reviews Irish Alt-Rock band Greywind as they play Southampton for the first time on their debut headline tour.