Welcome to The Edge, the University of Southampton's entertainment magazine.
Features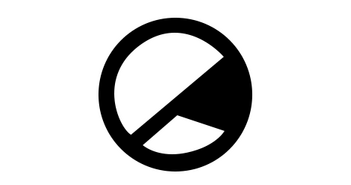 Being an English Literature student, it goes without saying that English had long been one of my favourite school subjects…
News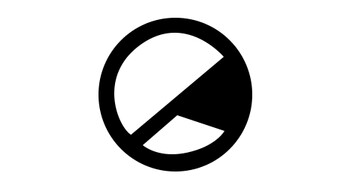 Our writers have come together to discuss the latest footage from the upcoming Marvel epic.
Culture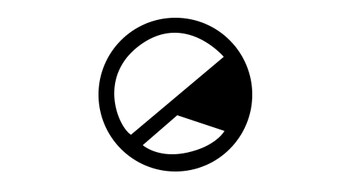 Tash looks back at Amazon Prime's Sneaky Pete pilot, which has now been commissioned for a full series.
Records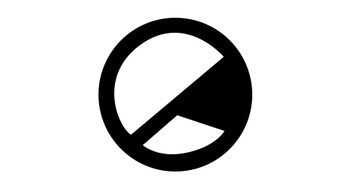 The Lumineers' new single 'Ophelia' disappoints after a long wait since their commercial hits such as 'Ho Hey'.
Film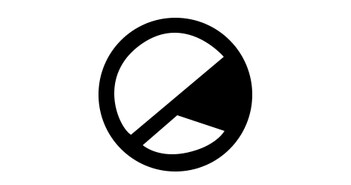 This week in film (8/2/16 – 14/2/16) sees the eventual cinematic bow of Marvel's loudest character to date, and the grand return of Derek Zoolander's Centre For Kids Who Can't Read Good And Wanna Learn To Do Other Stuff Good Too,
Live
Live Editor Will Hodgetts takes us through Coldplay's set at the Superbowl 50 Halftime Show (07/02/16).