Welcome to The Edge, the University of Southampton's entertainment magazine.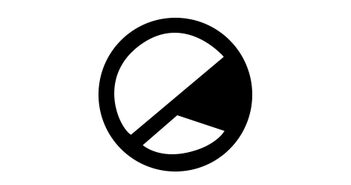 Eleanor Robinson takes a nostalgic look at Boyhood, which first premiered 5 years ago today, and the impact it made on the film industry.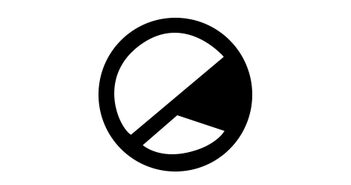 With the news that Game of Thrones creators David Benioff and D. B. Weiss will be producing a new series of Star Wars films, Film Editor David speculates as to what the future of Star Wars holds.
Records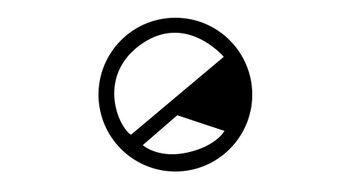 Tom Brewster takes a look at Chaz Bundick's latest as Toro Y Moi.
Film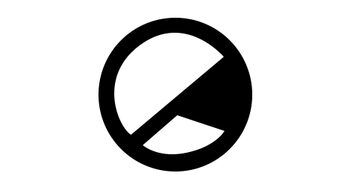 Katrina Vasey reviews the big winner at the Golden Globes.
Culture
"Someone please, please pull me away from this game." – Tom Brewster, 2019, on Rimworld.
Live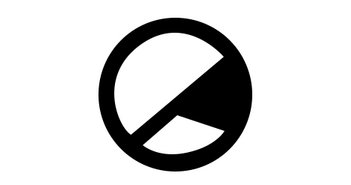 University of Southampton student performs at The Brook!