Welcome to The Edge, the University of Southampton's entertainment magazine.
Features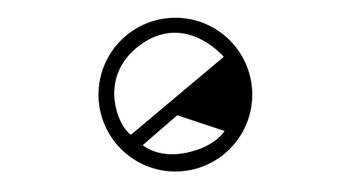 Honeymoons are a vibrant upcoming band ready to charm and transport the south coast with their 'sadly uplifting dream pop'.
News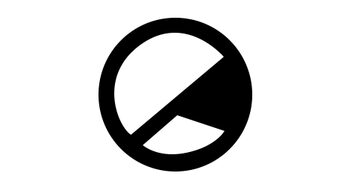 The console will be released on July 28th.
Culture
Tom Wilmot reviews the penultimate episode in Telltale's latest season of The Walking Dead.
Records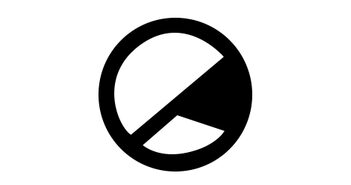 Damon Albarn and his many, many friends re-animate Xavier Voigt-Hill's new release roundup.
Film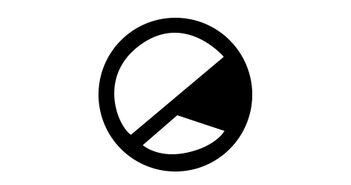 Writer Tom reviews horror-thriller The Belko Experiment, written by Guardians of the Galaxy's James Gunn.
Live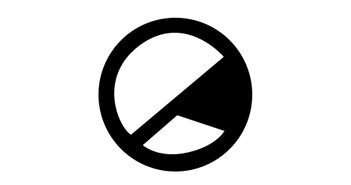 Emma Harrison Beesley previews The Kooks' upcoming show at O2 Guildhall (04/05/2017).