Records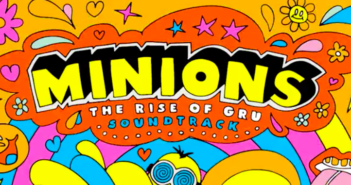 Michal Delost is grooving away to BROCKHAMPTON's new release from the 'Minions: The Rise of Gru' soundtrack.
Film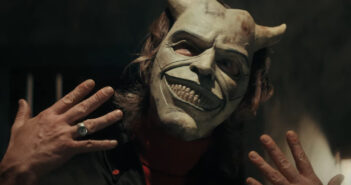 It has been a full decade since Ethan Hawke and Scott Derrickson first collaborated on-screen for what is still considered…
Culture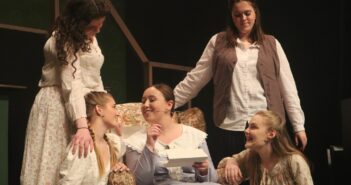 Chloe Wade reviews Showstoppers society's latest production, Little Women. Performed at the Annex 15th-18th June.