Welcome to The Edge, the University of Southampton's entertainment magazine.
Features
Camilla Cassidy interviews Plastic Barricades ahead of their Edgetival appearance.
News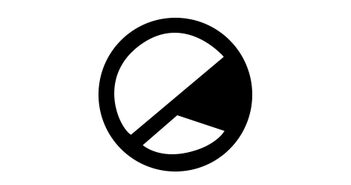 The announcement comes following a leak on Sunday with more details set to be revealed in the coming weeks.
Culture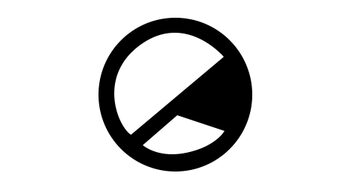 Ellis Murrell examines if, and how, Sherlock could still rise from the ashes.
Records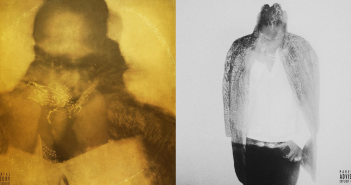 Rob Tucker reviews both sides of Future's one-two hit.
Film
Writer Liam reviews the Blu-ray release of Andrea Arnold's beautifully raw film American Honey.
Live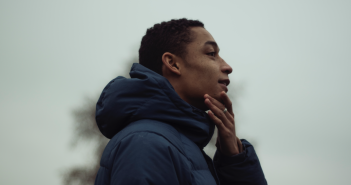 Alice Hearing reviews Loyle-Carner's Southampton debut (15/02/17).