Welcome to The Edge, the University of Southampton's entertainment magazine.
Features
Millie Cassidy reviews the effects of listeners knowing who a song was written about, and whether it's our right to know in the first place.
Culture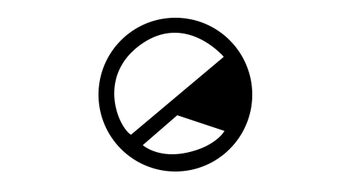 Culture Editor James examines the career of the legendary David Tennant.
Records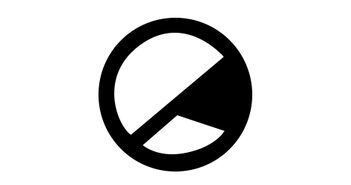 Kay Pearson reviews "one of the best, creepiest, and headbangiest albums of the year."
Film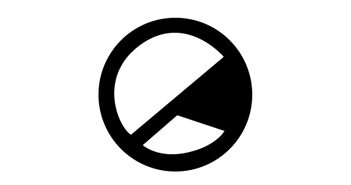 In the continuing 'Letter to' feature, Rehana looks at the ways in which Star Wars' John Boyega is a positive presence in the film industry.
Live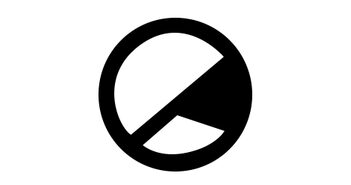 Picture this: the year is 2012, the summer Olympics has just wrapped up in London and the end of the…