Records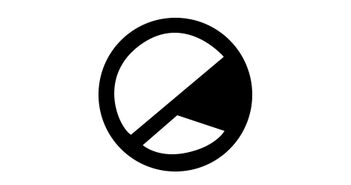 Katie Evans takes us through why Oracular Spectacular is the very best of 00s synth-pop.
Film
As Christopher Nolan's sci-fi epic returns to cinemas for its 10th anniversary, Jacob Hando revisits.
Culture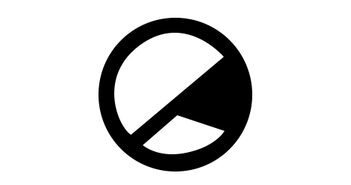 Conor O'Hanlon checks out a heavy metal rhythm game with a great deal of enthusiasm behind it.
Live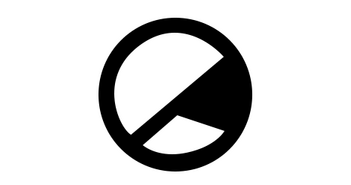 Live editor, Jo Lisney, gives a throwback to a venue which she holds dear to her heart and discusses why our venues need to be saved.