Welcome to The Edge, the University of Southampton's entertainment magazine.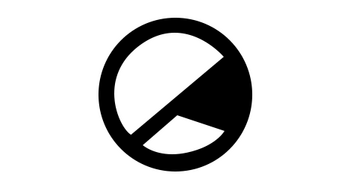 For the first time in almost 30 years, the prize has been split between two winners – find out who they are here.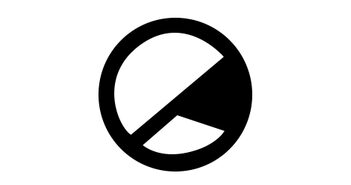 With The 1975 coming under fire for their new single featuring Greta Thunberg, Editor Jack Nash looks at how music can be a platform for tackling climate change.
Records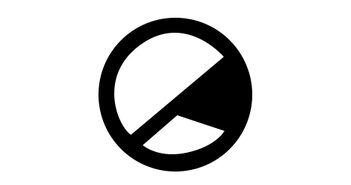 Georgie Holmes reviews Matt Maltese's newest single, 'Rom-Com Gone Wrong'.
Film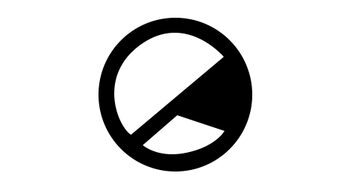 Maddie Lock reviews the Judy Garland biopic, starring Renée Zellweger.
Culture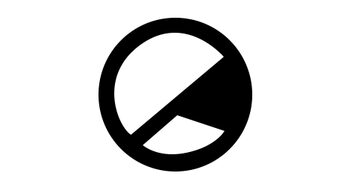 Vicky Greer tells us why everyone should take a look at the impactful "A Little Life"
Live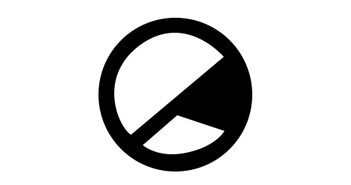 Kiera Gormley previews the return of Larkins to The Joiners, at their upcoming gig on the 21st of October.