Records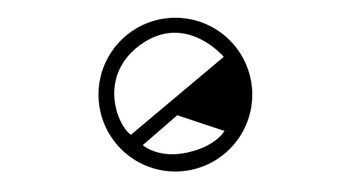 Olivia Dellar discusses the latest reworked album from rock legends The Rolling Stones.
Film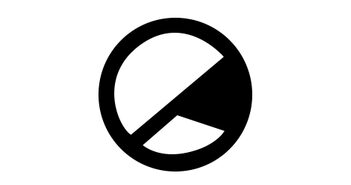 I would definitely identify myself as a person whose love for Disney is completely timeless, much like the classics that…
Culture
Sophie Young, a fierce Atwood fan, gives us a run through of the sequel to The Handmaid's Tale; The Testaments.
Live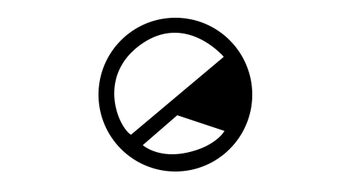 From folk rock to jazz, our Live editor gives you the run down of what you should be live streaming this coming week.