Welcome to The Edge, the University of Southampton's entertainment magazine.
Features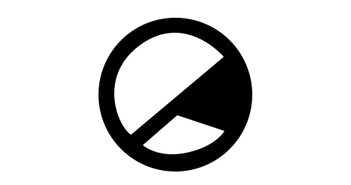 Ex-Film Editor Ben Robins gets real about his film debut, life post university, and what it takes to be a filmmaker.
News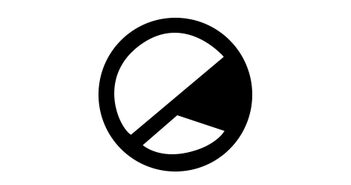 Ben Robins's film was selected against hundreds of entries across the UK to receive funding and backing from Sky Arts as part of the shortFLIX programme.
Culture
The new season is set to answer questions that fans have been asking since the book's publication in 1985
Records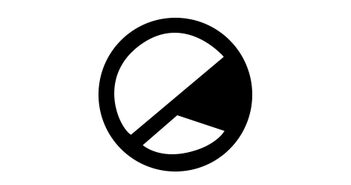 Mans Not Hot anymore, according to Harry Fortuna.
Film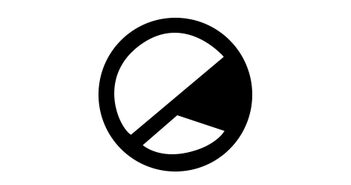 The Edge writers come together to profile some of the the most significant diverse films of the century thus far.
Live
The Vaccines are coming to St. Mary's Stadium with The Rolling Stones this month (29/05/2018).