Welcome to The Edge, the University of Southampton's entertainment magazine.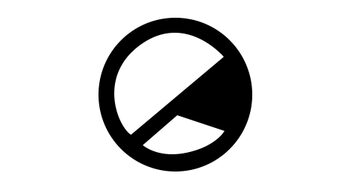 The Brit Awards took place on Tuesday night – here's what went on.
The television presenter tragically passed away on Saturday at the age of 40.
Records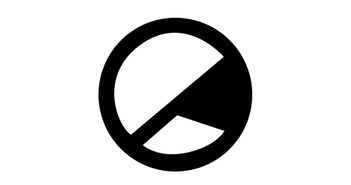 Georgie Holmes reviews Sam Smith's rather disappointing newest single, 'To Die For'.
Film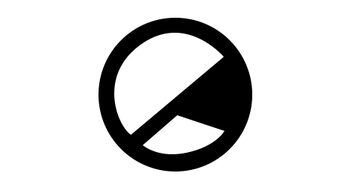 Ahead of Better Call Saul's fifth season, Callum Nelmes looks back on the unexpected Breaking Bad spin-off from last year.
Culture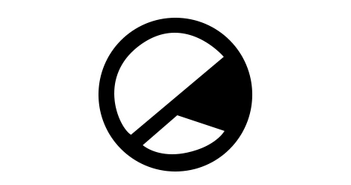 Becky Davies reviews the theatre adaptation of Kay Mellor's gritty 90s TV drama.
Live
Morgan McMillan previews Share the Sound festival which comes to Southampton's The Loft this Saturday.