Welcome to The Edge, the University of Southampton's entertainment magazine.
News
On Spirited Away's 15th birthday, Eleanor Joyce explores its enduring popularity and the genius of director and creator Hayao Miyazaki.
Culture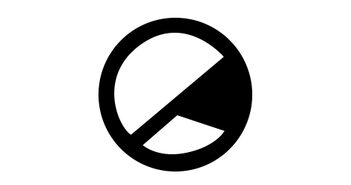 Film Editor David tackles Netflix's satirical jab at the true crime genre.
Records
David Mitchell-Baker reviews the follow up to their highly successful debut.
Film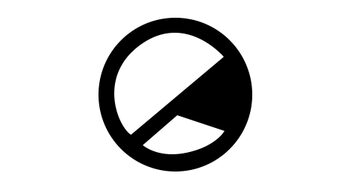 Writer Ivan takes a look at the latest Dame Judi Dench vehicle.
Live
Sundara Karma will blow the roof off of The 1865 in Southampton on the 29/09/2017.