Welcome to The Edge, the University of Southampton's entertainment magazine.
Features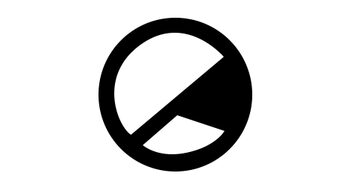 Sam Law looks at how HBO's Game of Thrones has so convincingly build George R.R. Martin's world on-screen.
News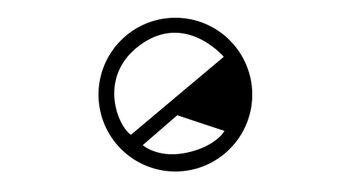 Season three of FX's anthology show returns on April 19th.
Culture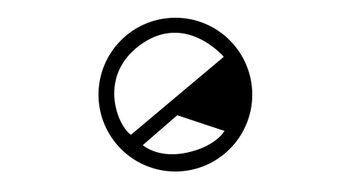 News Editor Rob reviews Theatre Group's latest show, an adaptation of Thomas Vinterburg's cult classic film.
Film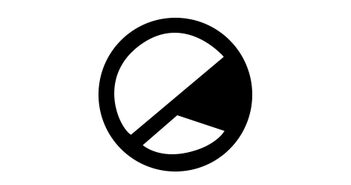 Our second annual Student Film Festival, sponsored alongside Wessex Films, will take place this Thursday.
Live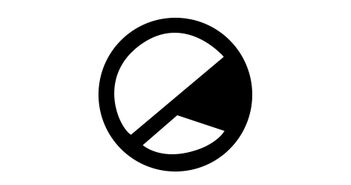 Sophie Trenear reviews the Baltimore-born boys' latest Southampton visit (13/03/17)