Welcome to The Edge, the University of Southampton's entertainment magazine.
Features
Writer Laura Woodhouse discusses three non-white figures who deserve to be in the spotlight way more.
Culture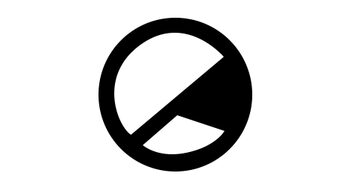 Jodie Whittaker might be the 13th Doctor, but she certainly isn't the 13th actor to wield a Sonic Screwdriver.
Records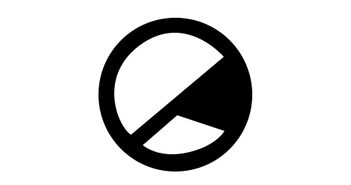 Richard Anderson reviews the nu-disco inspired track from London-based producer.
Film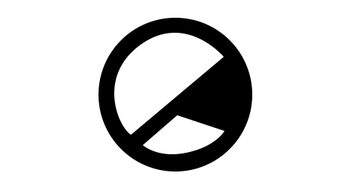 Writer Tom takes a look at Christopher Nolan's breathtaking new film.
Live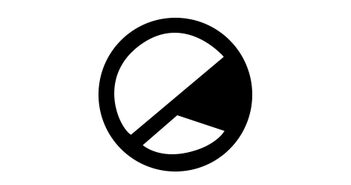 With the three day festival drawing to a close, Ashleigh gives us her highlights of the Saturday's events.