Welcome to The Edge, the University of Southampton's entertainment magazine.
Features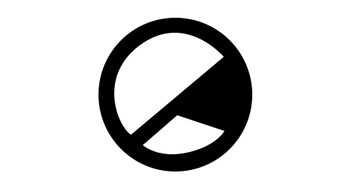 Ali Treanor discusses the battle between fans of the original and prequel series', and what becoming a fan after Episode VII is like.
News
The traditional awards season opener today announced its full list of nominees.
Culture
You'll have to search far and wide for a drama as classy as The Crown. Not only does the Netflix…
Records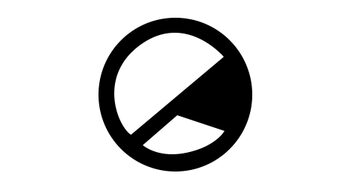 David Mitchell-Baker reviews the latest single from the young British rockers.
Film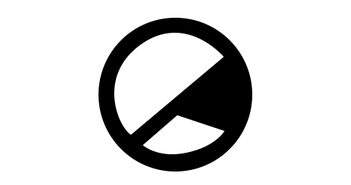 Writer Liam reviews the second most anticipated Mark Hamill film this December.
Live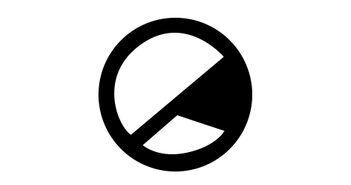 Maddi Howell reviews the first night of American band LANY's UK tour (04/12/17).