Welcome to The Edge, the University of Southampton's entertainment magazine.
News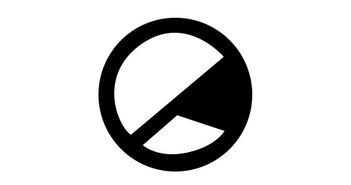 The iconic 1980s television show that made David Hasselhoff's career is set to return, though not as you knew it!
Culture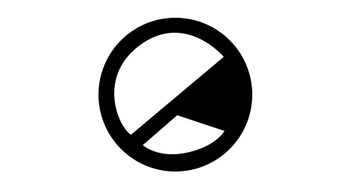 Virtual reality gets a lot more real in Black Mirror's new run; but is it as hard-hitting as previous stories? Liam Beazley reviews.
Records
Bruno Russell examines what makes Little Mix a little special.
Film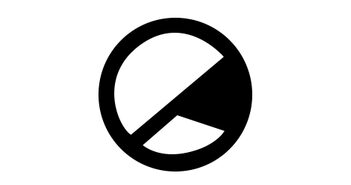 Writer Sophie reviews Independence Day: Resurgence to celebrate its Blu-ray release.
Live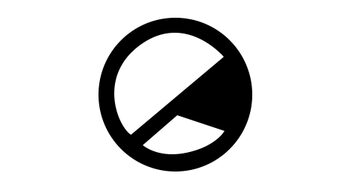 Duo The Shires will be performing at the Guildhall next month.