Welcome to The Edge, the University of Southampton's entertainment magazine.
Features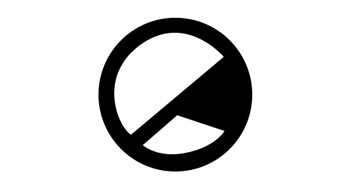 Common People's 'Disco Day' made possible the strangest interview ever, featuring The Cuban Brothers' frontman and Sophie Jones.
News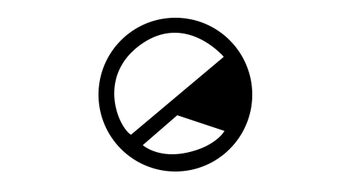 Ellie Brain reflects on Nabokov's controversial novel and its legacy.
Culture
Records Executive Tom Brewster ponders what life lessons, if any, we can take away from the affably-British Peep Show.
Records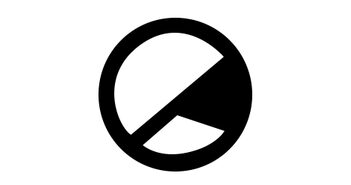 Sam Law reviews the latest from the Southampton-based band.
Film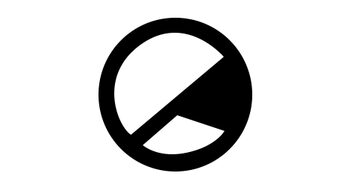 Joe Williams reviews the latest instalment in the spy franchise, starring Tom Cruise and Rebecca Ferguson.
Live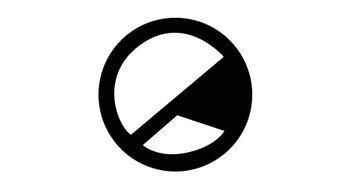 Friday proved a solid start to the weekend at Wireless festival 2018, Tom Hills determines.