Welcome to The Edge, the University of Southampton's entertainment magazine.
Features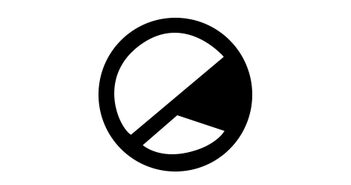 Harley James Mitford talks the trials and tribulations of making The Holly Kane Experiment with the Father-Son team who pulled it off.
Culture
This Week in Culture (27/8/16-3/9/16) sees Jenna Coleman step out of the TARDIS and onto Queen Victoria's throne.
Records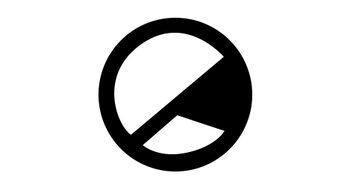 David Mitchell-Baker reviews the first single in over 15 years from the American math-emo band.
Film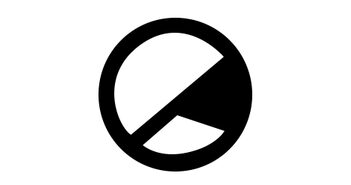 Writer Harley reviews Mick and Tom Sands' "taut, intelligent thriller," The Holly Kane Experiment.
Live
The producer plays a sold-out show in his adopted hometown. (27/09/2016)