Welcome to The Edge, the University of Southampton's entertainment magazine.
Features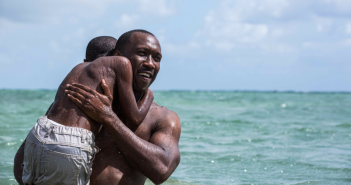 Liam Beazley looks at the progress of the diversity problem in film, and whether the Academy are really to blame.
News
George Lucas' 1997 and 2011 edits had previously garnered a lot of criticism, but they appear to be here to stay.
Culture
Sarah Rendell looks ahead at the return of Chris Chibnall's mystery drama.
Film
Writer Sanjay takes a look at the career of Dan Stevens ahead of his newest and biggest role yet in the Beauty and the Beast live-action remake.
Live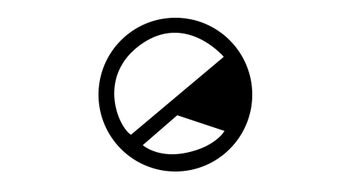 Still 19, the Londoner proves her star quality in a hometown sellout. Xavier Voigt-Hill reviews. (09/02/2017)