Records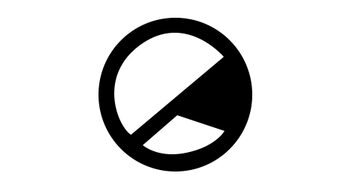 Reece Beckett praises the release of the latest Earl Sweatshirt single.
Film
An ignored 1972 film gets some love from Reece Beckett.
Culture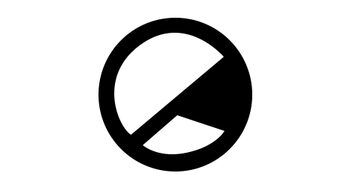 Callum Joynes reviews The Lion, The Witch and The Wardrobe, currently playing at Mayflower Theatre Novembet 23rd-27th.
Live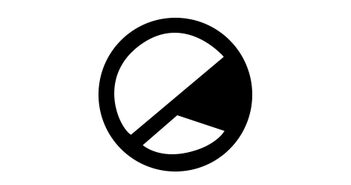 Katie basks in the glory of her first gig back after COVID – Frank Carter and the Rattlesnakes.