Welcome to The Edge, the University of Southampton's entertainment magazine.
Features
Writer Jack explores the possibility of Lin-Manuel Miranda becoming the 13th EGOT winner.
News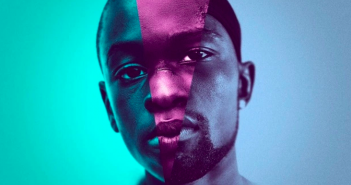 In a shocking plot twist, La La Land were awarded Best Picture until suddenly, they weren't.
Culture
Hannah Dadd approaches the classic novel as a first time reader.
Records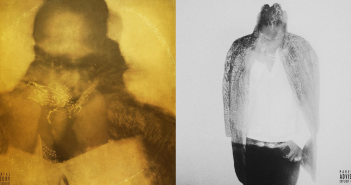 Rob Tucker reviews both sides of Future's one-two hit.
Film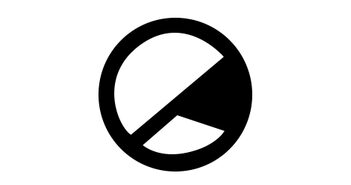 Sophie Trenear reviews the BAFTA nominated short film, which offers a shocking depiction of youth in bloody conflict.
Live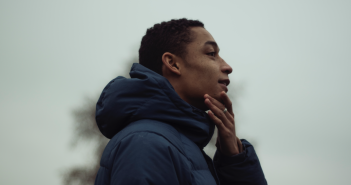 Alice Hearing reviews Loyle-Carner's Southampton debut (15/02/17).