Welcome to The Edge, the University of Southampton's entertainment magazine.
Features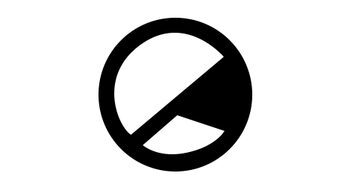 With Marvel's The Defenders approaching, writer Laura examines the appeal of superhero team-ups.
News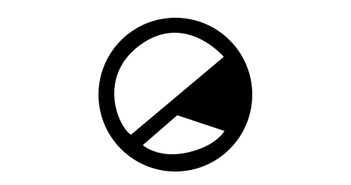 Ross and Demelza won't be stepping out in the West End any time soon.
Culture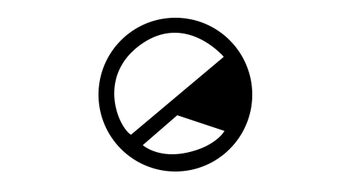 Sam Law travels to Eastwatch-by-the-Sea for latest episode of Game of Thrones.
Records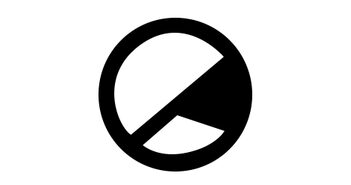 Rehana Nurmahi takes a look at the haunting lead single from the singer's newly released album.
Film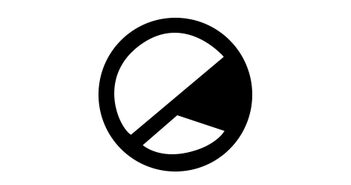 Ahead of the release of The Dark Tower, writer Tom takes a look back at a lesser known Stephen King adaptation.
Live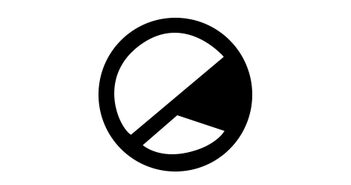 Wolf Alice are back with an intimate pre-album release tour, to explore the off the cuff venues the UK has to offer.