Welcome to The Edge, the University of Southampton's entertainment magazine.
Features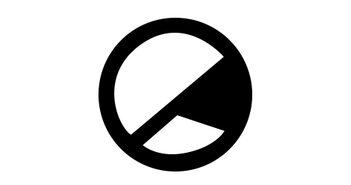 In our continuing feature for Fresher's week, Laurence uses the film Kiki's Delivery Service to explain the transition to university.
News
The cult classic set in the Australian outback was released twenty year agos today.
Culture
Ahead of its release, Rebecca James looks at what we should expect from Marvel's Luke Cage.
Records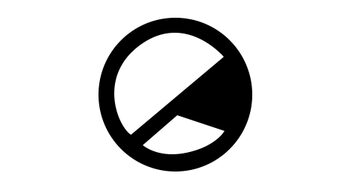 Welcome, freshers! Have a review of a song about getting out of here.
Film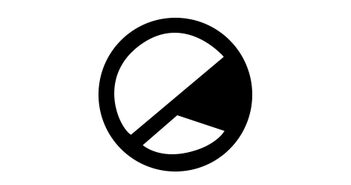 Writer Sophie reviews the Brazillian crime dramedy, Jules and Dolores, which has been selected for the official competition for best film at Raindance Film Festival.
Live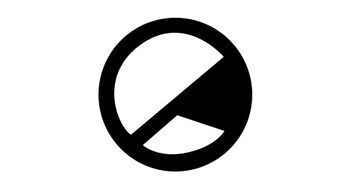 Josie Osborne on the final day of Bestival 2016.