Welcome to The Edge, the University of Southampton's entertainment magazine.
Features
The Edge takes a look back at the wonderful career of the late Dolores O'Riordan.
News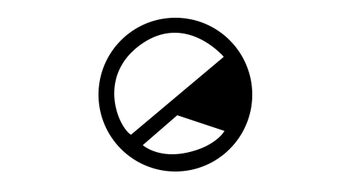 Do the recent Brit nominations show the awards have lost touch with how the public consume music?
Culture
Our full season review of Brooker madness.
Records
Frazer Loveman reviews the debut album from the Irish quartet.
Film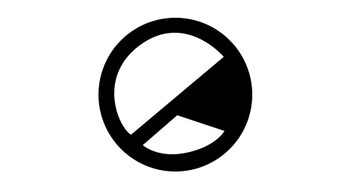 Abi Cutler reviews the new dazzling Disney/Pixar film.
Live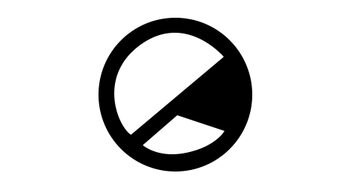 Katja Stout previews The Hunna's upcoming tour, which kicks off in Southampton in January.