Welcome to The Edge, the University of Southampton's entertainment magazine.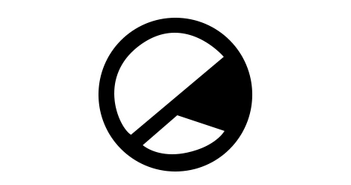 Louise Chase takes a look at this classic comedy starring Rowan Atkinson.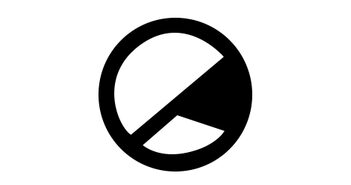 With The 1975 coming under fire for their new single featuring Greta Thunberg, Editor Jack Nash looks at how music can be a platform for tackling climate change.
Records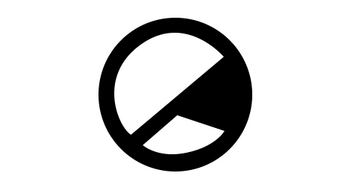 Morgan McMillan asks the question on everyone's mind: why?
Film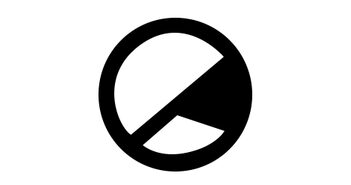 Jordan Truong reflects on the Japanese classic, one of the first features produced by Studio Ghibli.
Culture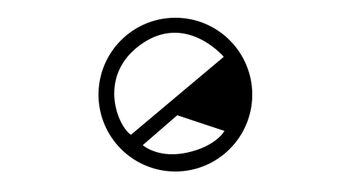 Emily Dennis looks at the next production at NST Campus: What's in a Name?
Live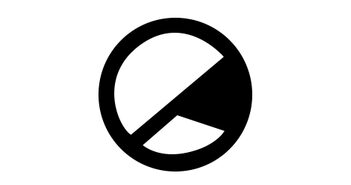 Miles Frost previews The Amazons' gig at one of Bournemouth's best venues, the O2 Academy.