Welcome to The Edge, the University of Southampton's entertainment magazine.
Features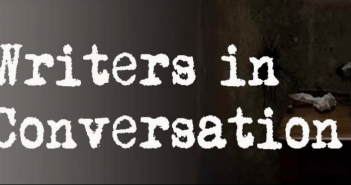 Tash Williamson has put together a list of the most useful tips given by writers such as Jennifer Egan, Philip Hensher, and Evan Placey.
News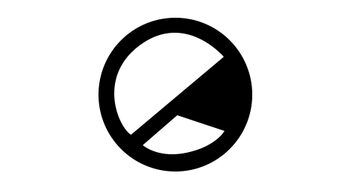 Fan favourites Selasi Gborttimah, Val Stones and Paul Jagger are amongst the bakers returning for Channel 4's Festive special.
Culture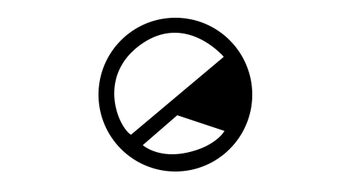 Charlotte Barlow gets her toes tapping with this musical touring production.
Records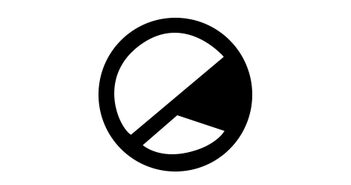 The other Gallagher brother misses the mark in his latest.
Film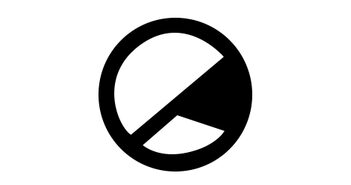 Writer Charlotte reviews the Annette Bening-starring true romance story.
Live
Kay Pearson on the upcoming Creeper tour, 'Theatre of Fear'.