Records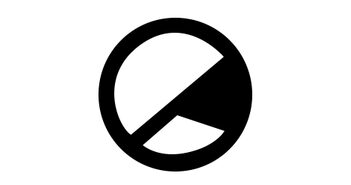 Connie Seamer reviews the debut single from Wet Leg.
Film
I know, I know, this film and franchise has been spoken of to death. However, now that the backlash and…
Culture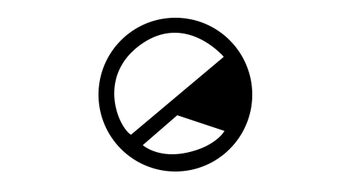 Edge writers tell us their favourite sport games.
Live
Share The Sound: Unplugged took place last weekend and Morgan gives us the lowdown of the afternoon!