Welcome to The Edge, the University of Southampton's entertainment magazine.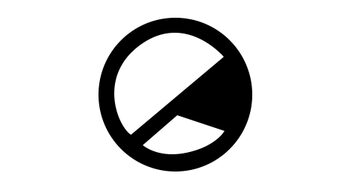 Phoebe Waller-Bridge's hit BBC Three series Fleabag is being adapted into a French series.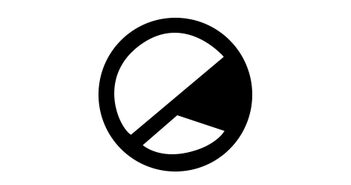 With the news that Game of Thrones creators David Benioff and D. B. Weiss will be producing a new series of Star Wars films, Film Editor David speculates as to what the future of Star Wars holds.
Records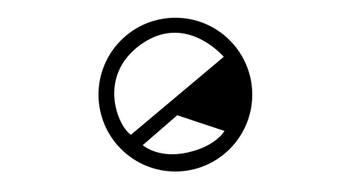 Is New Age a new chapter for KSI and Randolph? Theo Smith finds out
Film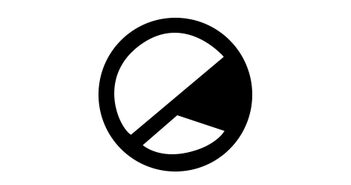 Joe Williams tackles the question we're all considering as Endgame approaches.
Culture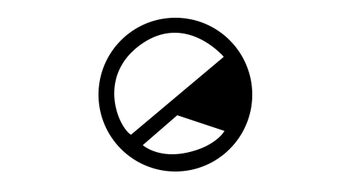 Praise Satan, the second part of Netflix's darkly enchanting show has Literature Executive Abi under its spell.
Live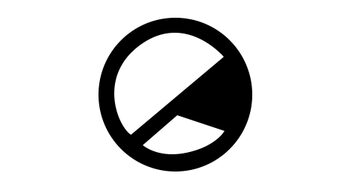 Jed Wareham eagerly anticipates Puppy's mosh-heavy rock gig at The Joiners, with support from Green Lung.