Welcome to The Edge, the University of Southampton's entertainment magazine.
Features
Tom Webb recommends five acts to look out for at Field Day 2017.
News
Gimple commented that the two characters may be more alike than some realise.
Culture
Rebecca James reviews the 'Girl on the Train' author's new novel.
Records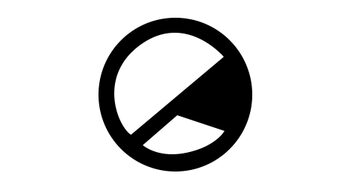 CARLY SLAY. CARLY SLAY. CARLY SLAY. CARLY SLAY.
Film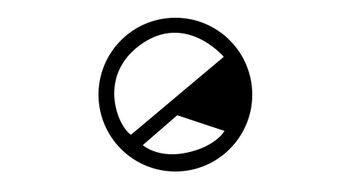 Sophie reviews Anne Hathaway's latest, which sees her suddenly in control of a city-destroying monster on the other side of the planet.
Live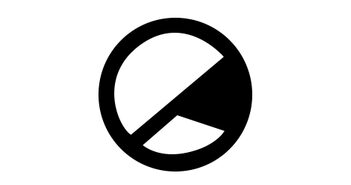 Lucy Clowes previews British Summer Time Hyde Park, featuring Stevie Nicks, Kings of Leon and Blondie.