Welcome to The Edge, the University of Southampton's entertainment magazine.
Culture
Szymon tackles Episode 9 and 10 of the latest season of Vikings.
Records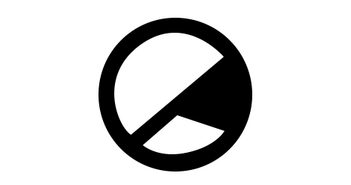 It's finally here! Bailey Williams reviews the soundtrack to the hotly anticipated Marvel movie.
Film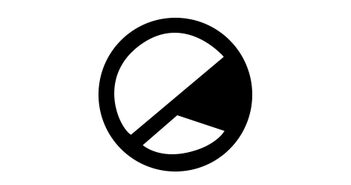 Writer Alice reviews Guillermo del Toro's awards-tipped fantasy drama.
Live
Abi Cutler and Hannah Billingsley-Dadd takes an in-depth look at Robin Williams' and Rowan Atkinson's careers.