Browsing: Classical music
Culture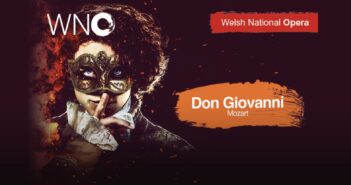 Read how Kat Munday fell in love with opera when she saw Don Giovanni at the Mayflower Theatre!
Local News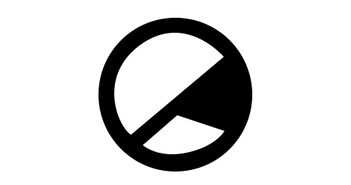 Sacconi Quartet are performing at Turner Sims on Highfield Campus as part of the Summer Nights concert series which begins this week.
Interviews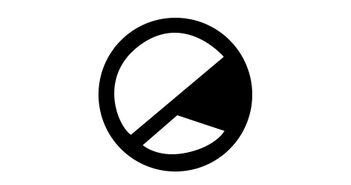 Theo Smith finds out why people should attend Southampton Uni's Symphony Orchestra's concert this weekend.