Welcome to The Edge, the University of Southampton's entertainment magazine.
Features
Oli Polhill took some time out to chat with Dan from Skindred about their upcoming tour, their new album and the creative juices that flow through the self-styled ragga metal band.
News
After a week of cryptic countdowns, the Manchester-based band have finally unveiled their latest track.
Culture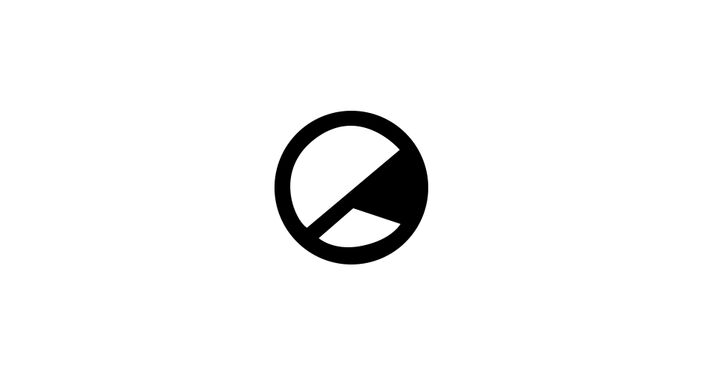 George reviews SUSU Theatre Group's production of Tom Basden's Party.
Records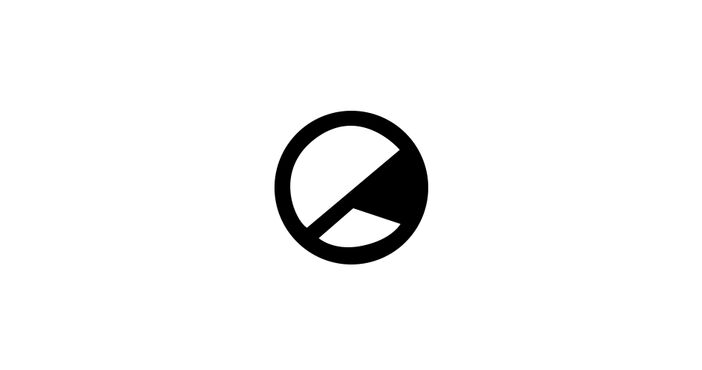 The Wombats return with the latest offering from Glitterbug, but does 'Emoticon' please or disappoint?
Film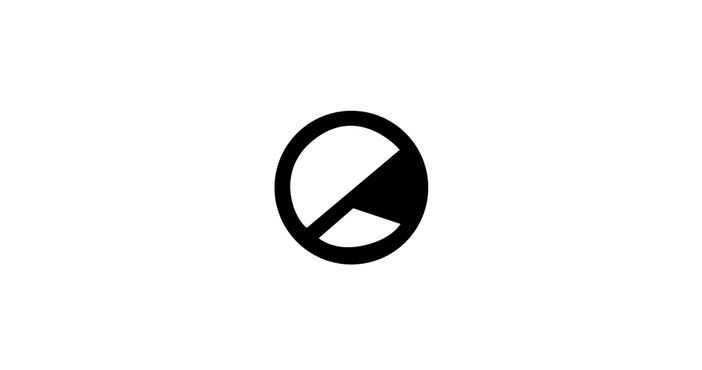 The critically acclaimed post-apocalyptic action film finally comes to Blu-ray, shiny and chrome.
Live
Genesis guitarist Steve Hackett is set to perform 'the total experience' spanning his entire career at the O2 Guildhall, Southampton (11/10/15).