Welcome to The Edge, the University of Southampton's entertainment magazine.
Features
Valmike Rampersad took lead roles in two films which opened in international film festivals last month. We caught up with him to talk about his first 'baddie' role, where home is, and diversity on television.
News
The film, based on Seth Grahame-Smith's acclaimed parody novel of the same name, is set to be released in February next year.
Culture
News Editor Anneka offers her thoughts on how the BBC's cult classic could be improved.
Records
Daughter have released their new single 'Doing The Right Thing' ahead of their second studio album due for release in 2016. Emily reviews.
Film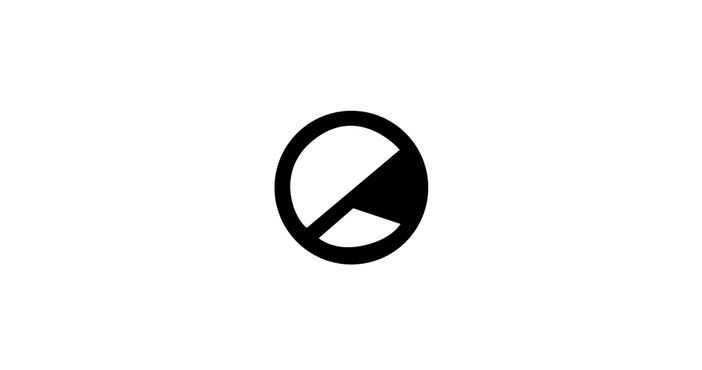 The critically acclaimed post-apocalyptic action film finally comes to Blu-ray, shiny and chrome.
Live
The Radio 1 DJ brought his student tour to Southampton on it's final day. It saw Chris Stark return to the place he got his degree and Mills return to his hometown, with a special guest appearance from Anto Sharp (09/10/15).