Welcome to The Edge, the University of Southampton's entertainment magazine.
Features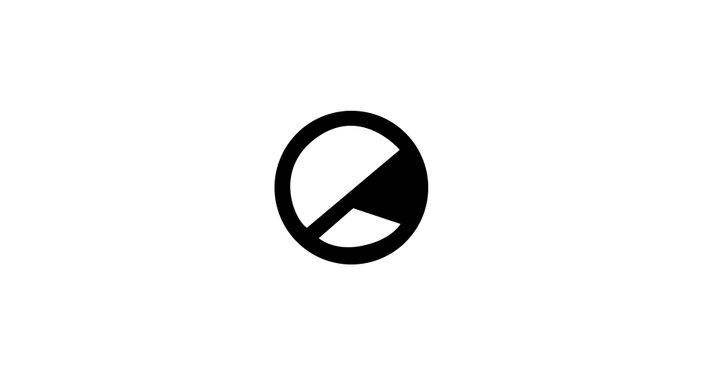 Ahead of their first UK headline tour, The Edge chatted to the American po-punk rockers about inspirations, and Starbucks around the world.
News
The Mock The Week star will be bringing his Irrational tour to Southampton in April 2016.
Culture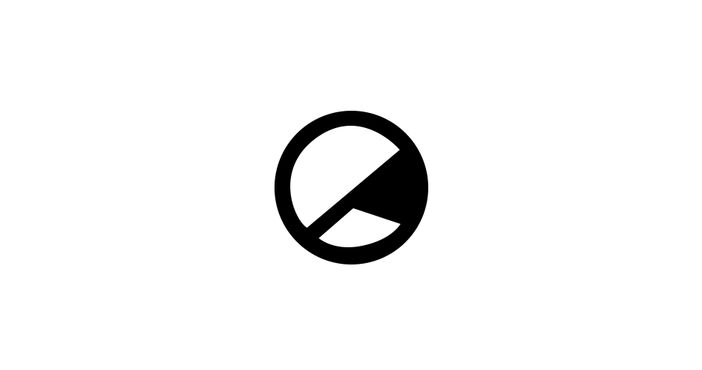 Conor reviews football sim and FIFA rival, Pro Evolution Soccer 2016.
Records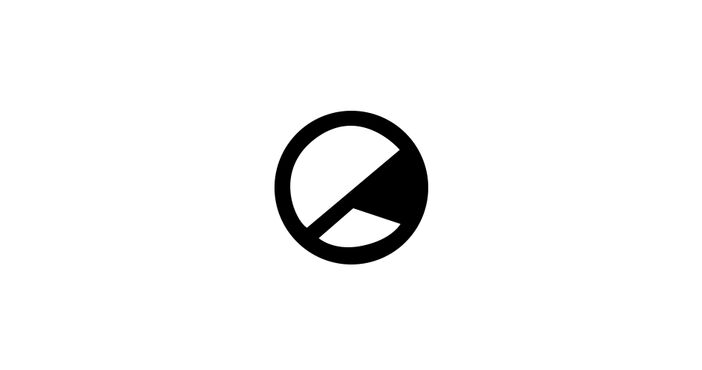 Editors' new record In Dream is a compelling, progressive and experimental record.
Film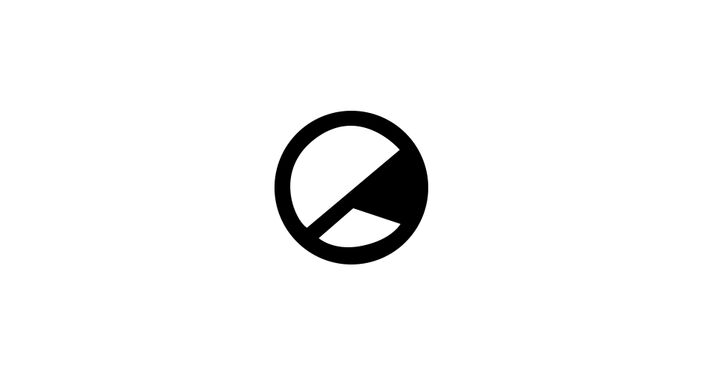 Film Editor Ben continues his coverage of this year's London Film Festival with a review of this decidedly bleak sci-fi drama from Argentina.
Live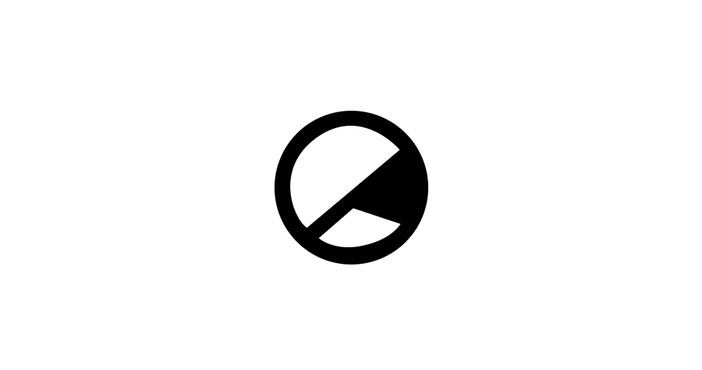 Albany-based pop-punk band State Champs travelled to the south coast to play The 1865 in Southampton (26/09/15).